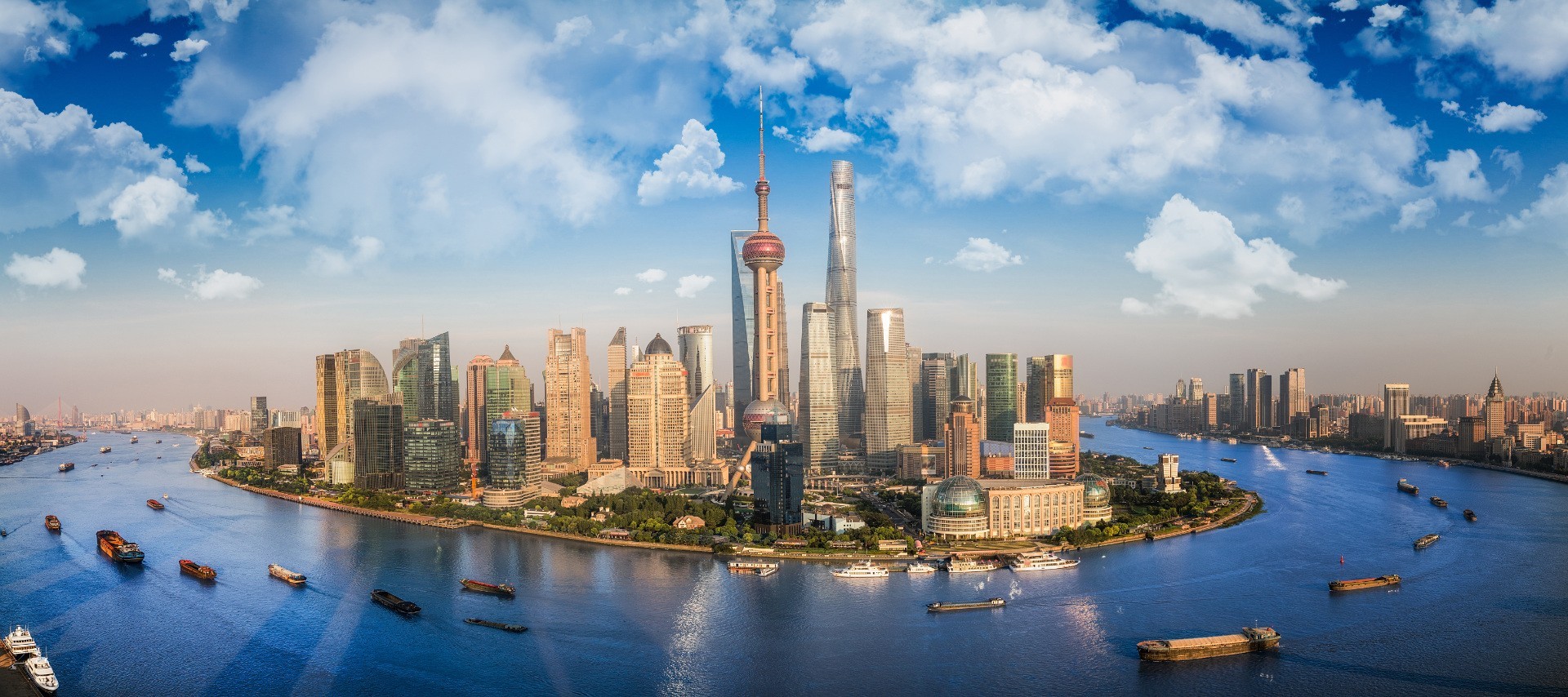 Hire a Private Jet to Shanghai using JetFlo's charter services
Experience Shanghai in Luxury: Hire a Private Jet to the Pearl of the Orient
Shanghai, the bustling metropolis where tradition meets modernity, beckons traveler's from across the globe. For those who seek the utmost in convenience and sophistication, hiring a private jet to Shanghai is the gateway to an unforgettable experience. Your journey commences with a seamless arrival at Shanghai Pudong International Airport (PVG), where the vibrant world of Shanghai unfolds.
Effortless Arrival and Departure with Private Jet Charters to Shanghai
Hire a private jet to Shanghai to enjoy a stress-free and expedited travel experience, allowing you to bypass the crowds and long lines at commercial airports. Your journey is customised to your schedule, ensuring you maximise your time in this dynamic city.The 9000 kilometres that separate Geneva from the Chinese megalopolis can be covered, according to your preferences, with or without stopovers.
Shanghai's Fusion of Tradition and Modernity
Shanghai is a city of contrasts, blending ancient Chinese culture with futuristic skyscrapers. Explore the historic lanes of Old Shanghai, where traditional tea houses and market stalls transport you to the past. Marvel at iconic landmarks like the Oriental Pearl Tower and the futuristic skyline of Lujiazui in Pudong.
Culinary Delights and Gastronomic Adventures
Shanghai's culinary scene is a journey for the taste buds. Hiring a private jet to Shanghai means embarking on a gastronomic adventure. Savour Shanghainese specialties such as xiaolongbao, scallion oil noodles, and beggar's chicken. Explore Michelin-starred restaurants where innovative fusion cuisine captivates your palate.
Exploring the Essence of Shanghai
Shanghai's charm extends beyond its skyline and culinary offerings. Explore charming neighbourhoods like the Former French Concession, Tianzifang, and the historic Bund. Immerse yourself in Chinese culture with visits to temples, classical gardens, and art districts.
Exclusive Accommodations and Services
Shanghai offers a range of luxury accommodations, from opulent hotels overlooking the Huangpu River to boutique havens nestled in historic districts. Enhance your stay with personalised concierge services, which can secure reservations at renowned eateries, arrange private tours of Shanghai's hidden gems, or curate bespoke experiences tailored to your preferences.
Vibrant Nights in Shanghai
As night descends upon the city, Shanghai comes alive with a vibrant nightlife scene. Explore chic bars with breathtaking views, cocktail lounges, and upscale nightclubs. Attend cultural performances, music shows, and theater productions. Shanghai's nightlife offers an exhilarating backdrop for your evenings.
Shanghai, Where Every Moment Becomes a Masterpiece
Shanghai, China, seamlessly blends tradition, culture, and modernity. Hiring a private jet to Shanghai ensures your journey is as extraordinary as your destination. Immerse yourself in the city's timeless allure, savour gourmet delights, and explore its dynamic spirit—all while enjoying the unmatched convenience and luxury of private jet travel.
Contact your JetFlo's representative today to plan your private jet charter to Shanghai and embark on a journey where every moment becomes a masterpiece.
Airports
Shanghai Hongqiao international airport (IATA: SHA, ICAO: ZSSS)
Shanghai Pudong international airport (IATA: PVG, ICAO: ZSPD)
Experience Shanghai through our recommendations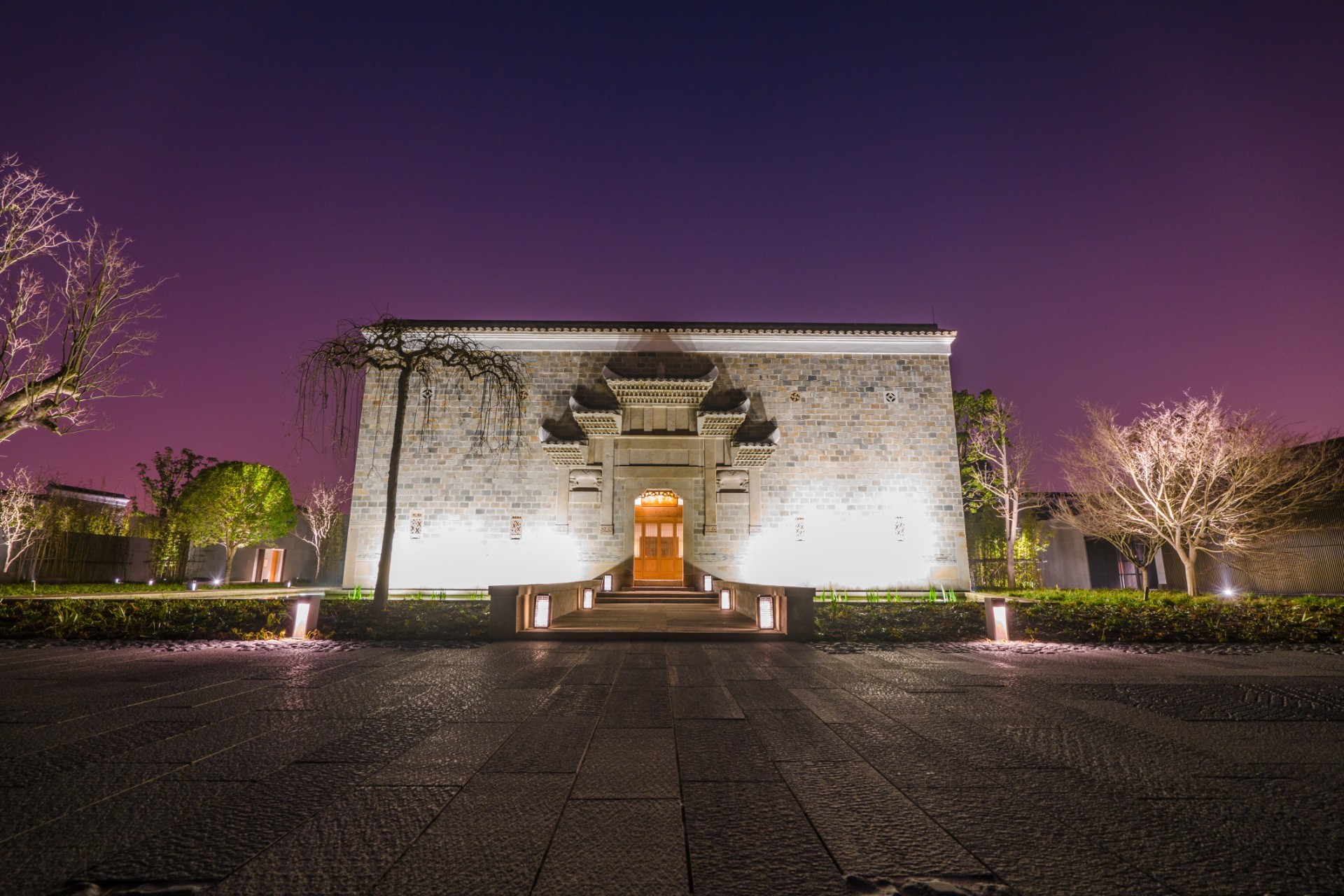 Hotel
Restaurants and Bars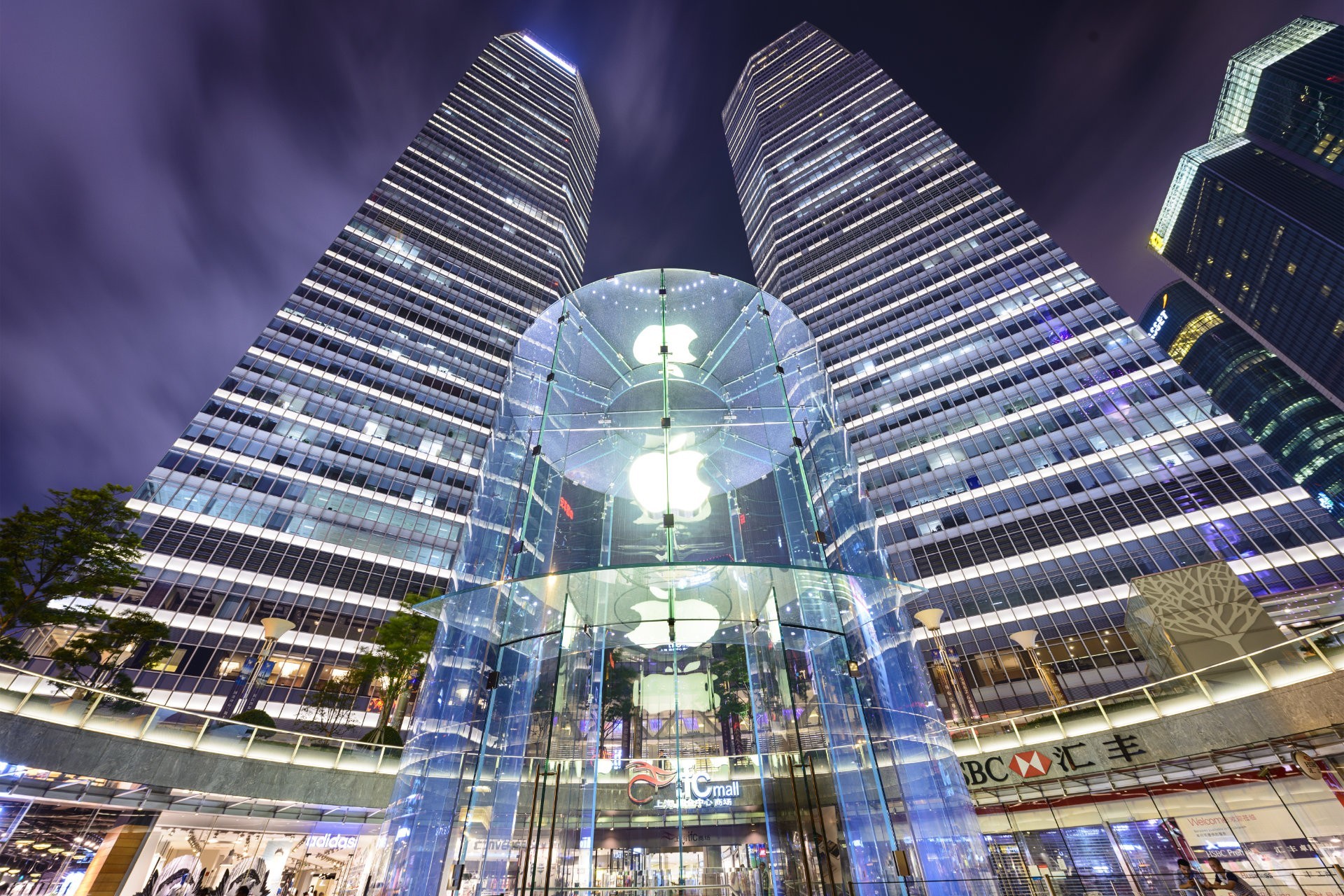 Activities
Although the city is filled with great hotels, we recommend staying a few days at the Amanyangyun Hotel. This luxurious resort is located just under an hour from the center of Shanghai and offers an original and unique experience.
Composed only of 13 restored and reimagined villas from the era of the Ming and Qing dynasties, thus immersing you in a world that is not ours. The hotel also offers access to several historical sites in the region and the option of sleeping in a luxurious cabin by the lake.
China, Shang Hai Shi, Min Hang Qu, 元江路6161号 邮政编码: 201111
Shanghai has one of the most exclusive restaurants in the world.
The Ultraviolet restaurant, opened by French chef Paul Pairet, offers a unique experience in the world. Serving only 10 people at a time in a room full of high-tech gadgets, this exclusive sensory and taste experience will make you rediscover fine French gastronomy.
A reservation being necessary, we advise you to do it as soon as possible if you wish to discover this exceptional restaurant.
18 Zhongshan Dong Yi Road, Shanghai
At the heart of the city is the Bund, a famous waterfront promenade lined with colonial-era buildings. Opposite the Huangpu River stands the futuristic Pudong district, including the 632m high Shanghai Tower and the Oriental Pearl TV Tower, which is characterized by its pink spheres.
Located in the heart of the IFC (International Finance Center), the IFC Mall offers access to a wide variety of luxurious restaurants as well as access to a cinema and all the major Chinese and global luxury brands. You will be able to enjoy a totally different shopping experience in the middle of the tall buildings in the center of Shanghai.
China, Shanghai, Pudong, Lujiazui, 世纪大道8号 邮政编码: 200120