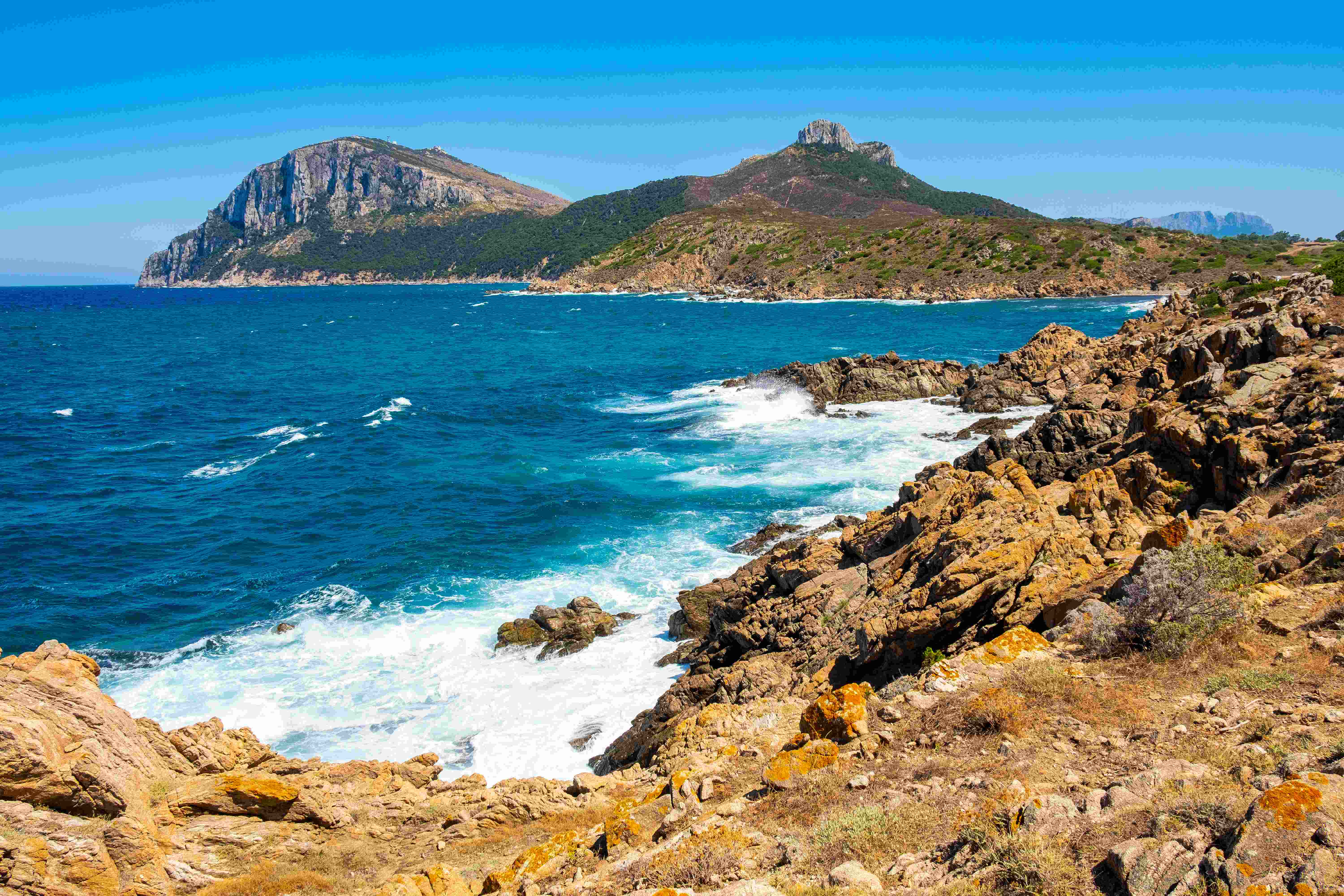 Hire a Private jet to Figari using JetFlo's charter services
Discover Corsican Paradise: Private Jet Charters to Figari
Nestled on the picturesque island of Corsica, Figari beckons traveler's with its natural beauty, Mediterranean charm, and rugged landscapes. For those who seek an extraordinary escape, chartering a private jet to Figari is the gateway to an unforgettable experience. Your journey commences with a seamless arrival at Figari-Sud-Corse Airport (FSC), where the captivating world of Corsica unfolds.
Effortless Arrival and Departure with Private Jet Charters to Figari
Chartering a private jet to Figari ensures a hassle-free and expedited travel experience. Bid adieu to crowded terminals and long queues. Your journey operates on your schedule, granting you the freedom to savour every moment on this enchanting island.
Corsican Natural Beauty
Figari is surrounded by breathtaking natural beauty. Explore the idyllic beaches, hidden coves, and crystal-clear waters of Corsica's coastline. Venture inland to hike the rugged trails of the Corsican mountains, including the nearby Alta Rocca, and discover pristine forests, cascading waterfalls, and ancient villages.
Corsican Gastronomy and Culinary Adventures
Corsican cuisine is a true delight for the senses. Chartering a private jet to Figari means embarking on a culinary adventure. Savor Corsican delicacies such as wild boar charcuterie, brocciu cheese, and mouthwatering seafood dishes. Pair your meals with local wines and explore charming eateries serving traditional Corsican fare.
Exploring Charming Villages and Culture
Corsica's charm extends beyond its natural wonders. Explore the island's charming villages, each with its own unique character. Visit historic sites, such as Bonifacio's cliffside citadel, and immerse yourself in Corsican culture by attending local festivals and events.
Exclusive Accommodations and Services
Figari offers a range of exclusive accommodations, from elegant beachfront resorts to charming boutique hotels. Enhance your stay with personalized concierge services, which can arrange private boat charters to Corsica's secluded beaches, secure reservations at renowned restaurants, or curate bespoke experiences tailored to your preferences.
Corsican Sunset Experiences
As the sun sets over Corsica, Figari comes alive with a unique brand of Mediterranean charm. Savour Corsican wines at sunset, relax on pristine beaches, or explore local nightlife in Corsican-style bars and cafes. The island's serenity transforms into a vibrant ambiance that captivates traveler's.
Figari, Where Every Moment Becomes a Memory
Figari, Corsica, offers a unique blend of natural beauty, culture, and Mediterranean allure. Chartering a private jet to Figari ensures your journey is as exceptional as your destination. Immerse yourself in Corsica's timeless charm, savour its culinary treasures, and explore its pristine landscapes—all while enjoying the unmatched convenience and luxury of private jet travel. Contact us today to hire a Private Jet to Figari and embark on a journey where every moment becomes an indelible memory.
Airports
South Figari International Airport
Experience Figari through our recommendations
Hotel
Restaurants and Bars
Activities
Located only 5 km nort-east of the airport, Domaine De Peretti Della Rocca is a little piece of tranquility isolated in the middle of vineyards.
You will have the choice between having your own room or your own "Bergerie", meaning your own little house with your own pool.
The hotels food offer what is best in french cuisine and local gastronomy giving the chance to truly taste Corsica.
"La table de Mina" is a gastronomic restaurant where you can eat both lunch and dinner.
From the terrasse you will be able to see a beautiful forest opening up on the sea.
The chef Lucas Perez Gonzales serves fine food from French and Corsican gastronomy with some Iberic notes using local products and wines.
Route de Palombaggia
20137 Porto-Vecchio – France
In order to enrich even more your Corsican experience, we recommend you to do a tour of the different vineyards of the region.
It is no secret that french wines are amazing and being able to taste some of the best of them directly at the vineyard is truly an experience.
This price information is for reference only on a one way trip. Should you be flying back to your departure destination, the price will not be multiplied by 2. Many parameters will impact the overall journey price. Our charter expert will provide you with all the details. Do not hesitate to contact us (Fly@jetflo.com tel +4122886 0900) should you have any questions in the organisation of your private jet trip to "Figari".