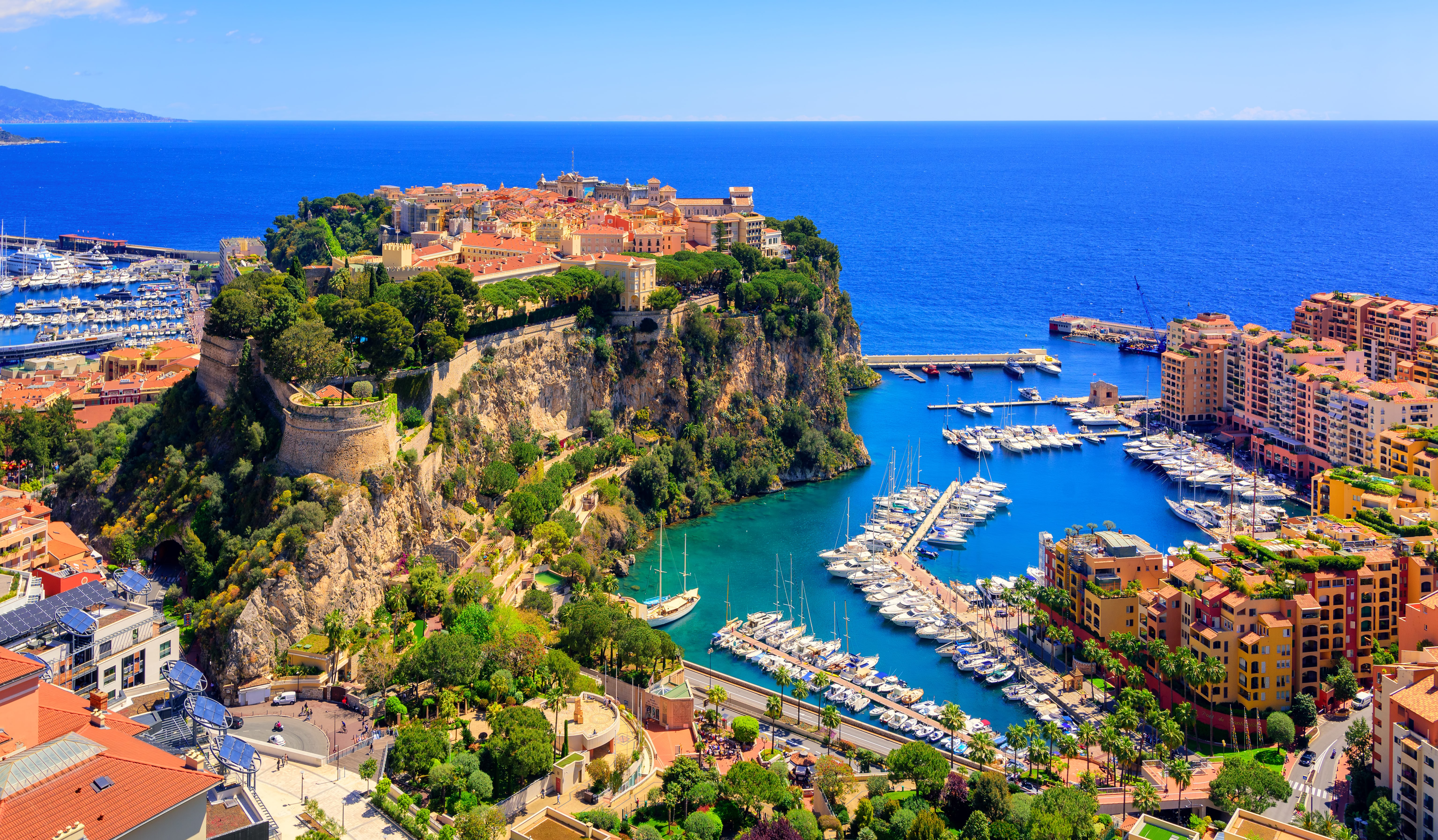 Hire a Private Jet to Monaco using JetFlo's charter services
Hire a Private Jet to Monaco and discover this iconic city. Monaco is a glamorous and exclusive destination that holds great appeal for private jet traveler's seeking luxury, culture, and a taste of the high life. It offers everything you need.
Exclusive Accessibility: Monaco is easily accessible by private jet, with the Monaco Heliport and Nice Côte d'Azur Airport in France serving as the closest airports. The short transfer from Nice to Monaco offers spectacular views of the French Riviera.
Luxurious Accommodations: Monaco boasts a range of opulent accommodations, including iconic hotels like Hotel de Paris Monte-Carlo, Hotel Hermitage Monte-Carlo, and the Fairmont Monte Carlo. Private jet traveler's can enjoy top-tier suites, personalised services, and stunning Mediterranean views.
Superyacht Lifestyle: Monaco is synonymous with the superyacht lifestyle. Port Hercules is a world-renowned marina where private jet traveler's can dock their yachts. The city also hosts prestigious events like the Monaco Yacht Show.
Fine Dining: Monaco offers a plethora of Michelin-starred restaurants and celebrity chef establishments. Be sure to recommend dining experiences at places like Le Louis XV – Alain Ducasse, Restaurant Joël Robuchon, and the innovative Blue Bay.
High-End Shopping: Luxury shopping is a staple of Monaco's culture. The Carré d'Or district is home to high-end boutiques, including those featuring haute couture and exquisite jewellery.
Cultural Attractions: Despite its small size, Monaco has a rich cultural scene. Suggest visits to the Prince's Palace, the Oceanographic Museum, and the Casino de Monte-Carlo.
Nightlife: Monaco comes alive after dark with its glamorous nightlife scene. Private jet traveler's can enjoy world-class entertainment at the Opera, the Casino, and chic nightclubs like Jimmy'z and Buddha-Bar.
Wellness and Spa: Monte Carlo's spa facilities are among the best in the world. Indulge yourself with a rejuvenating treatments at the Thermes Marins Monte-Carlo or the Spa Metropole by Givenchy.
Security and Privacy: Monaco is known for its safety and privacy, making it an ideal destination for high-profile individuals. VIP concierge services can ensure a discreet and secure visit.
Events and Festivals: Monaco hosts various prestigious events, including the Formula 1 Grand Prix, the Monaco Grand Slam of Tennis, and the Monaco Yacht Show. These events provide unique entertainment options for private jet traveler's.
Customised Experiences: Monaco excels in providing tailor-made experiences. We encourage traveler's to work with our concierge services to plan personalised itineraries, including helicopter tours, wine tastings, and more.
Local Transportation: Monaco offers excellent transportation options, including luxury car services and helicopter transfers to nearby destinations.
Health and Wellness: Monaco's healthcare system is of the highest quality, and private jet traveler's can access top-notch medical facilities if needed.
JetFlo dedicated sales representatives will tailor the trip to your preferences and needs will ensure an unforgettable visit to this glamorous destination. Monaco is a prime private jet destination but does not have an airport but we will organise a transfert by helicopter or by limo to bring your from or to Nice Airport.
Airports
Nice Côte d'Azur Airport (IATA: NCE, ICAO: LFMN)
Cannes-Mandelieu Airport (IATA: CEQ, ICAO: LFMD)
Experience Monaco through our recommendations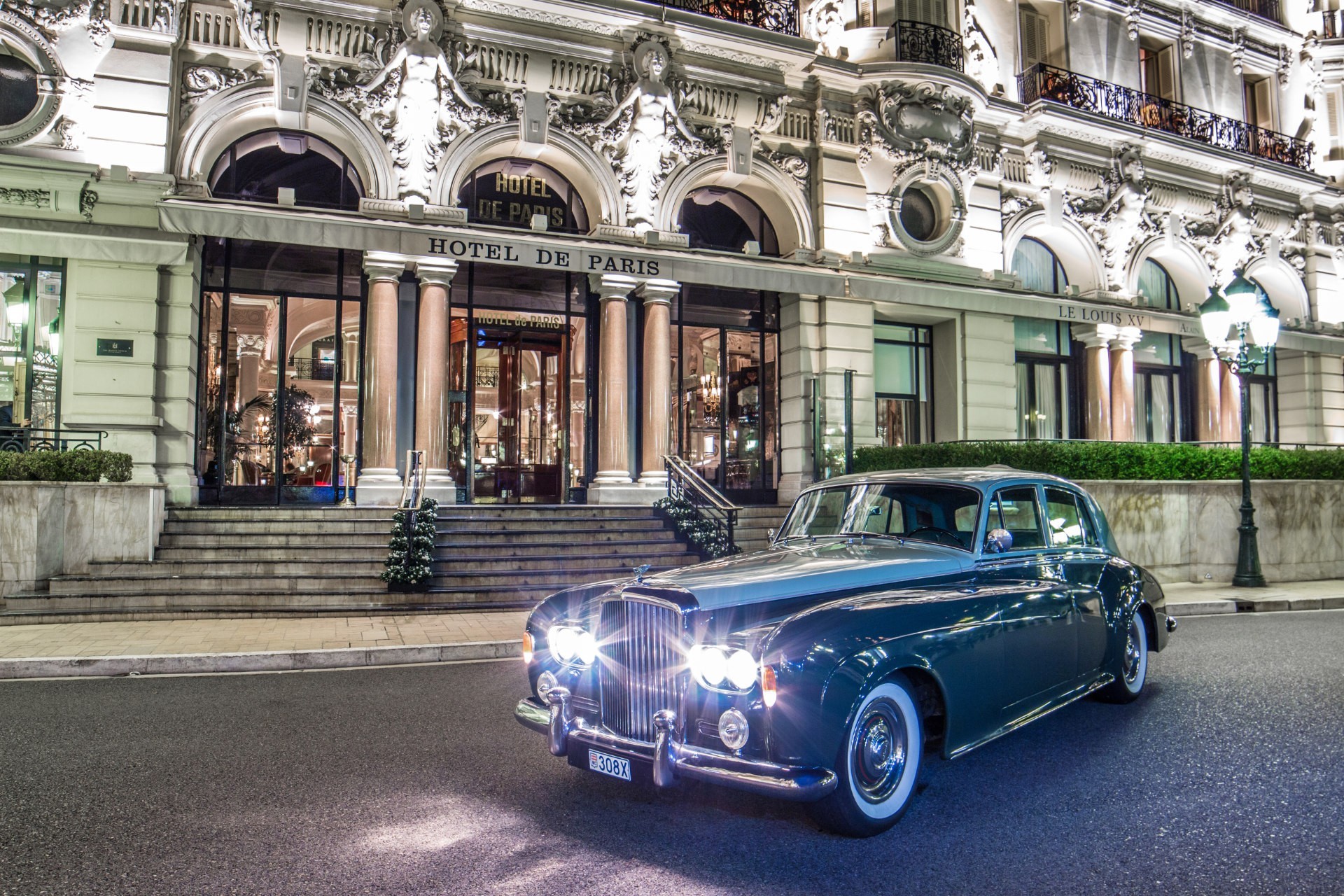 Hotel
Restaurants and Bars
Activities
Located next to the Monte Carlo Casino, we recommend that you stay in the Hotel de Paris. This prestigious establishment has an infinity pool on the roof with a splendid view of the city and the surrounding hills. Located in the heart of the city, staying at this establishment will allow you to enjoy all the comforts imaginable while having the option of visiting the city on foot.
Pl. du Casino, 98000 Monaco
Located in the heart of the bay of Monaco, this restaurant merges the finesse of Thai cuisine with the elegance of Japanese cuisine for the greatest pleasure of your senses. The atmosphere and the decoration will make you travel straight to the heart of Asia.
Le Rocabella, 24 Av. Princess Grace, 98000 Monaco
Your stay in Monaco automatically includes a visit to the prestigious Casino de Monte-Carlo. Located on Place du Casino, it is less than a kilometer from the heliport and right in the heart of the city. Built at the end of the 19th century, the Casino de Monte Carlo offers you an experience that is both visual and emotional.
Pl. du Casino, 98000 Monaco