Hire a Private Jet to Mykonos using JetFlo's charter services
Explore Mykonos' Charms: Hire a Private Jet to the Greek Paradise
Mykonos, the jewel of the Aegean Sea, awaits traveler's with its white-washed elegance, vibrant nightlife, and stunning beaches. For those seeking the pinnacle of luxury and convenience, hiring a private jet to Mykonos is the key to an extraordinary experience. Your journey begins with a seamless arrival at Mykonos Island National Airport (JMK), where the enchanting world of Mykonos unfolds.
Effortless Arrival and Departure with Private Jet Charters to Mykonos
Hire a private jet to Mykonos to ensure a hassle-free and expedited travel experience. Bid farewell to crowded terminals and long lines. Your journey operates on your schedule, allowing you to make the most of your time on this idyllic Greek island.
Mykonos' Iconic Beauty
Mykonos boasts a captivating blend of iconic beauty and Mediterranean allure. Explore the charming streets of Mykonos Town (Chora) with its white-washed buildings, winding alleyways, and historic windmills. Venture to the island's renowned beaches, including Paradise Beach and Super Paradise Beach, where crystal-clear waters and beach clubs await.
Culinary Delights and Gastronomic Adventures
Mykonos' culinary scene is a delight for the senses. Hiring a private jet to Mykonos means embarking on a culinary adventure. Savour Greek specialties such as fresh seafood, traditional souvlaki, and delicious mezze dishes. Pair your meals with local wines and explore beachfront tavernas and upscale restaurants serving Mediterranean cuisine.
Exploring the Island's Charm and Culture
Mykonos' charm extends beyond its beaches and nightlife. Explore the charming villages, each with its unique character and Cycladic charm. Visit historic sites, including the ancient Delos island, and immerse yourself in local culture by attending festivals and cultural events.
Exclusive Accommodations and Services
Mykonos offers a range of exclusive accommodations, from luxurious beachfront resorts to boutique hotels overlooking the Aegean Sea. Enhance your stay with personalised concierge services, which can arrange private yacht charters to hidden coves, secure reservations at renowned restaurants, or curate bespoke experiences tailored to your interests.
Vibrant Nights in Mykonos
As the sun sets over the Aegean, Mykonos comes alive with a vibrant nightlife scene. Savour cocktails at sunset, enjoy beachfront bars, or explore the local nightlife, from beach clubs to open-air dance floors. Mykonos' serene ambiance transforms into an exciting and captivating atmosphere.
 Mykonos, Where Every Moment Becomes a Memory
Mykonos, Greece, offers a unique blend of beauty, culture, and island allure. Hiring a private jet to Mykonos ensures your journey is as exceptional as your destination. Immerse yourself in the island's timeless charm, savour its culinary delights, and explore its stunning landscapes—all while enjoying the unmatched convenience and luxury of private jet travel.
Contact your JetFlo's representative today to plan your private jet charter to Mykonos and embark on a journey where every moment becomes a cherished memory.
Airports
Mykonos Manto Mavrogenous Airport (IATA: JMK, ICAO: LGMK)
Experience Mykonos through our recommendations
Hotel
Restaurants and Bars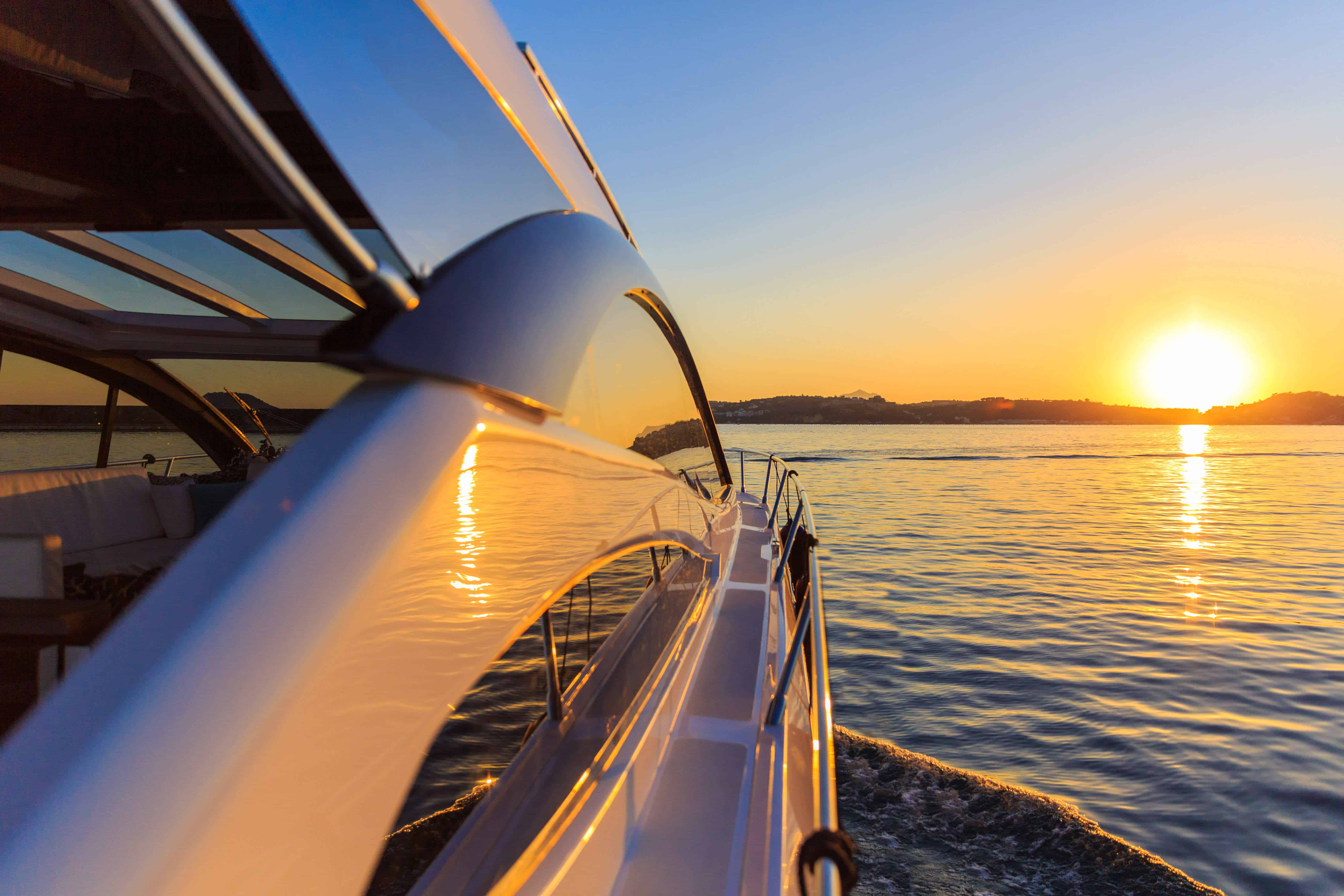 Activities
Offering a beautiful view of one of the bays of the island, the N Hotel in Mykonos offers 31 luxury suites, each with a stunning view of the Agean Sea, a private patio and a pool.
The hotel is also famous for in Spa who has a wide range of treatments, perfect to relax after spending the day enjoying the greek gastronomy.
Psarou Beach, Mikonos 846 00, Grèce
Kiku Restaurant makes you discover a fine dining experience with a stunning view over the Sea. This fusion Japanese/Greek cuisine will make you discover flavors in a way never experienced before.
Kiku Hotel, Mikonos 846 00, Grèce
As you will have the chance to see, sunsets in Mykonos are of absolute beauty. We recommend that you let us organise with our partners a sunset cruise fro you and your friends to take the most of this magical moment.
This price information is for reference only on a one way trip. Should you be flying back to your departure destination, the price will not be multiplied by 2. Many parameters will impact the overall journey price. Our charter expert will provide you with all the details. Do not hesitate to contact us (Fly@jetflo.com tel +4122886 0900) should you have any questions in the organisation of your private jet trip to "Mykonos".