Hire a Private Jet to Chicago using JetFlo's charter services
Explore Chicago in Style: Hire a Private Jet for an Unforgettable Journey
Chicago, the vibrant Windy City where history meets modernity, is a destination that captures the hearts of travelers worldwide. For those in search of the pinnacle of luxury and convenience, chartering a private jet to Chicago is the gateway to an unforgettable journey. Your adventure begins with a seamless arrival at Chicago O'Hare International Airport (ORD), where the allure of the city unfolds.
Effortless Arrival and Departure with Private Jet Charters to Chicago
Hire a private jet to Chicago for a stress-free and expedited travel experience, allowing you to bypass the lines and crowds at commercial airports. Your journey is customised to your schedule, ensuring you make the most of your time in this dynamic city. Whether you're flying in from New York, Los Angeles, or London, your trip can be tailored to your preferences, with or without stopovers.
Chicago: The Architectural Marvel and Cultural Hub
Chicago is a city of architectural wonders, blending iconic skyscrapers with a rich cultural scene. Explore the world-renowned architecture of the Chicago Loop, visit renowned museums like the Art Institute of Chicago, and embrace the city's historic charm in neighborhoods like Wrigleyville and Old Town.
Culinary Delights and Gastronomic Adventures
Chicago's culinary scene is a treat for food enthusiasts. Chartering a private jet to Chicago means embarking on a culinary journey. Savour local specialties such as deep-dish pizza, Chicago-style hot dogs, and gourmet steaks. Explore Michelin-starred restaurants where top chefs craft innovative and mouthwatering dishes.
Exploring the Essence of Chicago
Beyond its architectural and culinary delights, Chicago offers a rich cultural tapestry. Stroll along the shores of Lake Michigan, immerse yourself in the blues music scene, or visit vibrant neighborhoods like Chinatown and Pilsen. Discover the city's history through the Chicago History Museum and the iconic Route 66.
Exclusive Accommodations and Services
Chicago offers a range of luxury accommodations, from iconic hotels in the Loop to boutique gems in River North. Elevate your stay with personalised concierge services that can secure reservations at renowned eateries, arrange private tours of Chicago's hidden gems, or curate bespoke experiences tailored to your preferences.
Vibrant Nights in Chicago
As the sun sets over the cityscape, Chicago comes alive with a vibrant nightlife scene. Explore rooftop bars with breathtaking skyline views, upscale lounges, and jazz clubs. Attend live performances at the famous Chicago Theatre, catch a comedy show at Second City, or enjoy a night of blues music at Buddy Guy's Legends.
Chicago: Where Every Moment Is History in the Making
Chicago, the City of Big Shoulders, seamlessly blends history, modernity, and cultural diversity. Chartering a private jet to Chicago ensures that your journey is as extraordinary as your destination. Immerse yourself in the city's timeless allure, savour culinary delights, and explore its dynamic spirit—all while enjoying the unmatched convenience and luxury of private jet travel.
Contact your JetFlo's representative today to plan your private jet charter to Chicago and embark on a journey where every moment is enriched by the city's fascinating facts and vibrant culture.
Airports
Chicago Executive Airport (IATA: PWK, ICAO: KPWK)
Experience Chicago through our recommendations
Hotel
Restaurants and Bars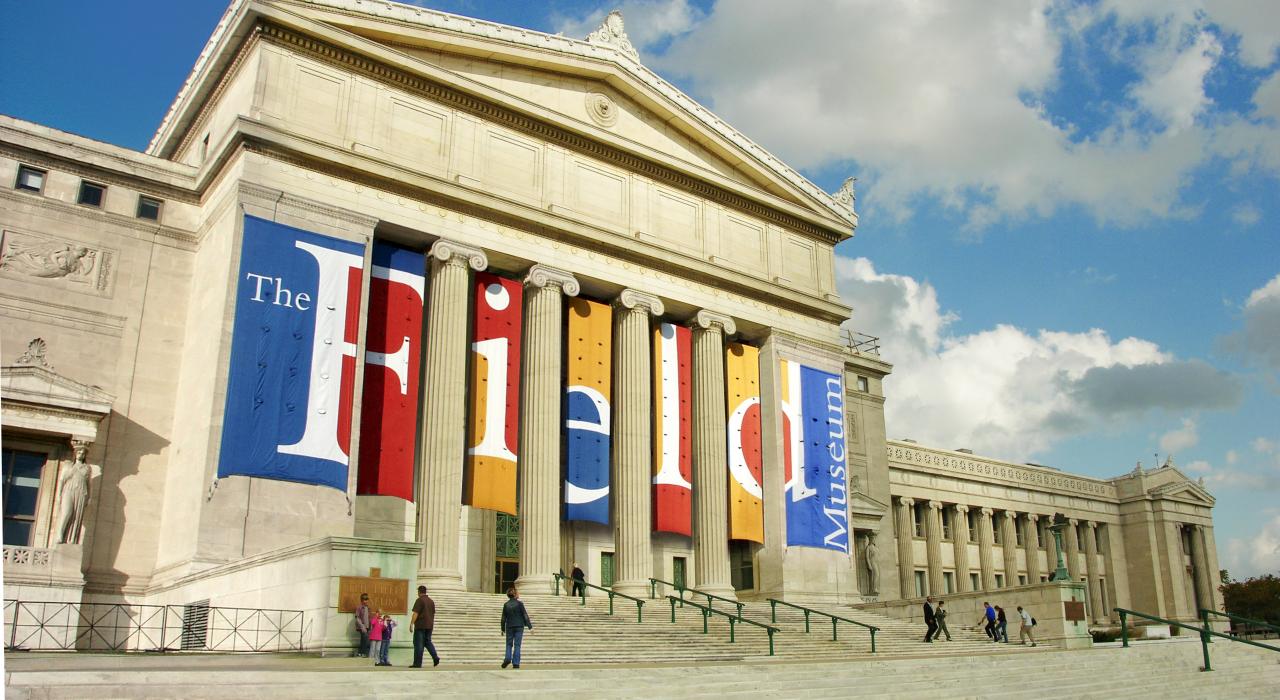 Activities
The Peninsula Hotel in Chicago is the epitome of luxury and sophistication in the heart of the Windy City. Boasting timeless elegance and exceptional service, this iconic hotel offers guests a haven of comfort and opulence. With lavish accommodations, world-class dining, a serene spa, and breathtaking views of Chicago's skyline, The Peninsula Hotel is a destination for travelers seeking an unforgettable experience. Whether you're visiting for business or leisure, this hotel promises a stay that combines modern amenities with classic charm, making it a true jewel in Chicago's hospitality scene.
108 E Superior St, Chicago, IL 60611, États-Unis
Alinea in Chicago is not just a restaurant; it's a culinary adventure. Helmed by Chef Grant Achatz, this Michelin three-star establishment is a testament to gastronomic innovation and creativity. Alinea redefines the dining experience, offering guests a multi-sensory journey through a series of meticulously crafted tasting menus. With avant-garde presentation and unexpected flavor combinations, each dish at Alinea is a work of art. This restaurant is a must-visit for food enthusiasts and those seeking an unforgettable dining experience that pushes the boundaries of culinary imagination.
1723 N Halsted St, Chicago, IL 60614, États-Unis
Welcome to the Field Museum, an awe-inspiring institution housing an eclectic blend of natural history and cultural artifacts. Immerse yourself in the wonders of ancient civilizations, the marvels of biodiversity, and the mysteries of prehistoric life. Traverse through dynamic exhibitions that unravel the complexities of the natural world and human evolution, captivating visitors of all ages with interactive displays and immersive learning experiences. From towering dinosaur skeletons to intricate cultural treasures, every corner of the museum unveils a rich tapestry of scientific discovery and human heritage, promising an enthralling exploration of the world's wonders under one roof.