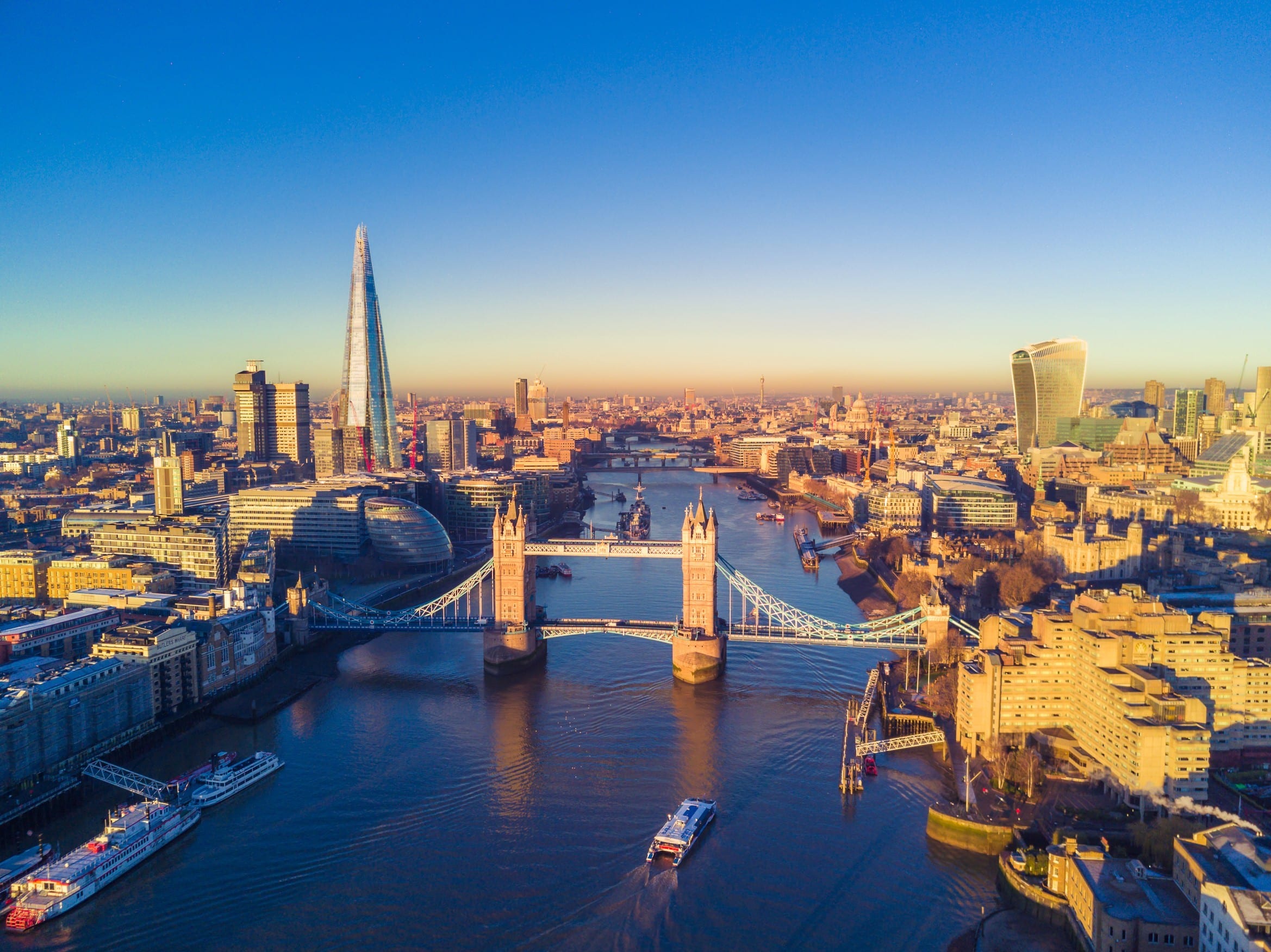 Hire a Private Jet to London using JetFlo's charter services
Discover London in Luxury: Private Jet Charter to the UK's Capital
Are you ready to embark on a journey to one of the world's most iconic cities, London? Look no further! Our private jet charter company offers an exclusive travel experience, allowing you to hire a Private Jet to London and immerse yourself in the rich tapestry of history, culture, and sophistication that this incredible city has to offer.
Why Choose Private Jet Charter to London?
Unmatched Comfort: When you hire a Private Jet to London with us, you're choosing a travel experience defined by luxury and comfort. Our private jets are designed to ensure that your journey is as memorable as your destination.
Time Efficiency: Skip the hassles of commercial air travel with our direct flights to London from virtually anywhere in the world. Avoid layovers and crowded terminals, and arrive in the heart of London swiftly and stress-free. Clic here to find out more about the different Private Airports around London.
Tailored Elegance: Experience personalised service, gourmet dining, and exceptional comfort throughout your flight. Our commitment to your satisfaction ensures that every aspect of your journey is seamless.
Privacy and Safety: Travel discreetly and securely. Our private jet charters prioritise your privacy and safety, allowing you to relax and enjoy your journey with peace of mind.
London: Where Tradition Meets Innovation
London, the vibrant capital of the United Kingdom, is a city where centuries-old history harmonises with cutting-edge modernity. From historic landmarks to world-class shopping and dining, London offers an experience like no other.
Exploring London's Rich History
Upon arrival in London, you'll find yourself surrounded by historic landmarks that invite you to step back in time. Begin your journey at the Tower of London, a UNESCO World Heritage site, and home to the Crown Jewels. Stroll along the iconic River Thames, where you'll encounter the majestic Houses of Parliament, the renowned Big Ben, and the historic Westminster Abbey.
Discover London's royal heritage at Buckingham Palace, the official residence of the British monarch, and witness the Changing of the Guard ceremony. Explore the charming streets of Covent Garden, visit the British Museum, and marvel at the neoclassical architecture of St. Paul's Cathedral.
Culinary Delights in London
London's culinary scene is a global melting pot, offering diverse flavors from around the world. Savour traditional British classics like fish and chips, indulge in international cuisine at Michelin-starred restaurants, and explore vibrant food markets like Borough Market.
Art, Culture, and Museums
London is home to some of the world's most renowned museums and galleries, including the British Museum, Tate Modern, and the National Gallery. Immerse yourself in the city's cultural richness and discover masterpieces by artists from various eras.
World-Class Shopping
London is a shopper's paradise, with iconic destinations like Oxford Street, Bond Street, and Harrods offering a wide range of high-end fashion, luxury goods, and unique finds. Explore the city's boutique shops and markets for one-of-a-kind treasures.
Parks and Green Spaces
Escape the urban hustle and bustle in London's beautiful parks, such as Hyde Park, Regent's Park, and the Royal Botanic Gardens at Kew. Enjoy leisurely walks, picnics, and outdoor activities in these green oases.
 Your London Adventure Awaits
London beckons with its timeless charm, cultural treasures, and cosmopolitan vibrancy, and our private jet charter services ensure that your journey is as extraordinary as the destination itself. So why wait? Hire a Private Jet to London today and immerse yourself in the splendour of this iconic city. Let us be your gateway to London's rich history, modern wonders, and unparalleled sophistication, ensuring you arrive in style, comfort, and luxury. Discover the city's wonders, create memories that will last a lifetime, and experience the essence of British hospitality in the heart of London. Your unforgettable London adventure awaits!
Airports
London City Airport, London (IATA: LCY, ICAO: EGLC)
Londres Biggin Hill Airport, London (IATA: BQH, ICAO: EGKB)
Londres Stansted Airport, London (IATA: STN, ICAO: EGSS)
RAF Northolt Airbase, London (IATA: NHT, ICAO: EGWU)
London Luton Airport, London (IATA: LTN; ICAO: EGGW)
Farnborough Airport, Farnborough (IATA: FAB, ICAO: EGLF)
Experience London through our recommendations
Hotel
Restaurants and Bars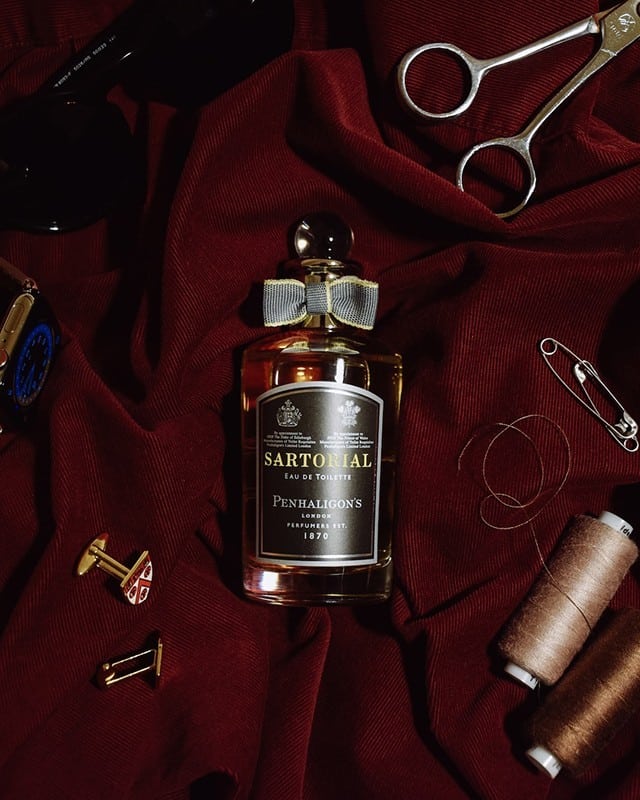 Activities
For your stay in London, we recommend the Connaught Hotel, an elegant space in the heart of Mayfair with an incredible Michelin-starred restaurant and gorgeous suites. A short walk away from the Royal Academy of Arts and the bustling streets of Soho, your days and nights will be filled with curated exhibitions, theatre productions and curious surroundings!
The Connaught Hotel, Carlos Pl, London W1K 2AL, United Kingdom
The Royal Academy of Arts, Burlington House, Piccadilly, London W1J 0BD, United Kingdom
For inventive cuisine on the banks of the River Thames, we recommend The River Café in Hammersmith, an Italian restaurant with a scenic garden area for outdoor dining. Awarded a Michelin star in 1997, the River Café has trained a number of successful chefs such as Theo Randall, Ed Baines and Jamie Oliver. If you wish to pack this experience into a busy weekend in London, flying private with JetFlo will be the best way to make the most of your time.
The River Café, Thames Wharf, Rainville Rd, London W6 9HA, United Kingdom
Marvel at Mayfair's glamour and style by visiting the home of luxury shopping in London, Bond Street. Notorious for its exclusive and elegant stores, Bond Street is the perfect place to spend an afternoon admiring beautiful 17th century architecture and the creations of only the finest designer brands. If you are looking for a made to measure suit, we recommend you take a look on Savile Row, the revered spot for the best tailored suits in the world.
Bond Street, London W1, United Kingdom
Savile Row, London W1, United Kingdom
This price information is for reference only on a one way trip. Should you be flying back to your departure destination, the price will not be multiplied by 2. Many parameters will impact the overall journey price. Our charter expert will provide you with all the details. Do not hesitate to contact us (Fly@jetflo.com tel +4122886 0900) should you have any questions in the organisation of your private jet trip to "London".