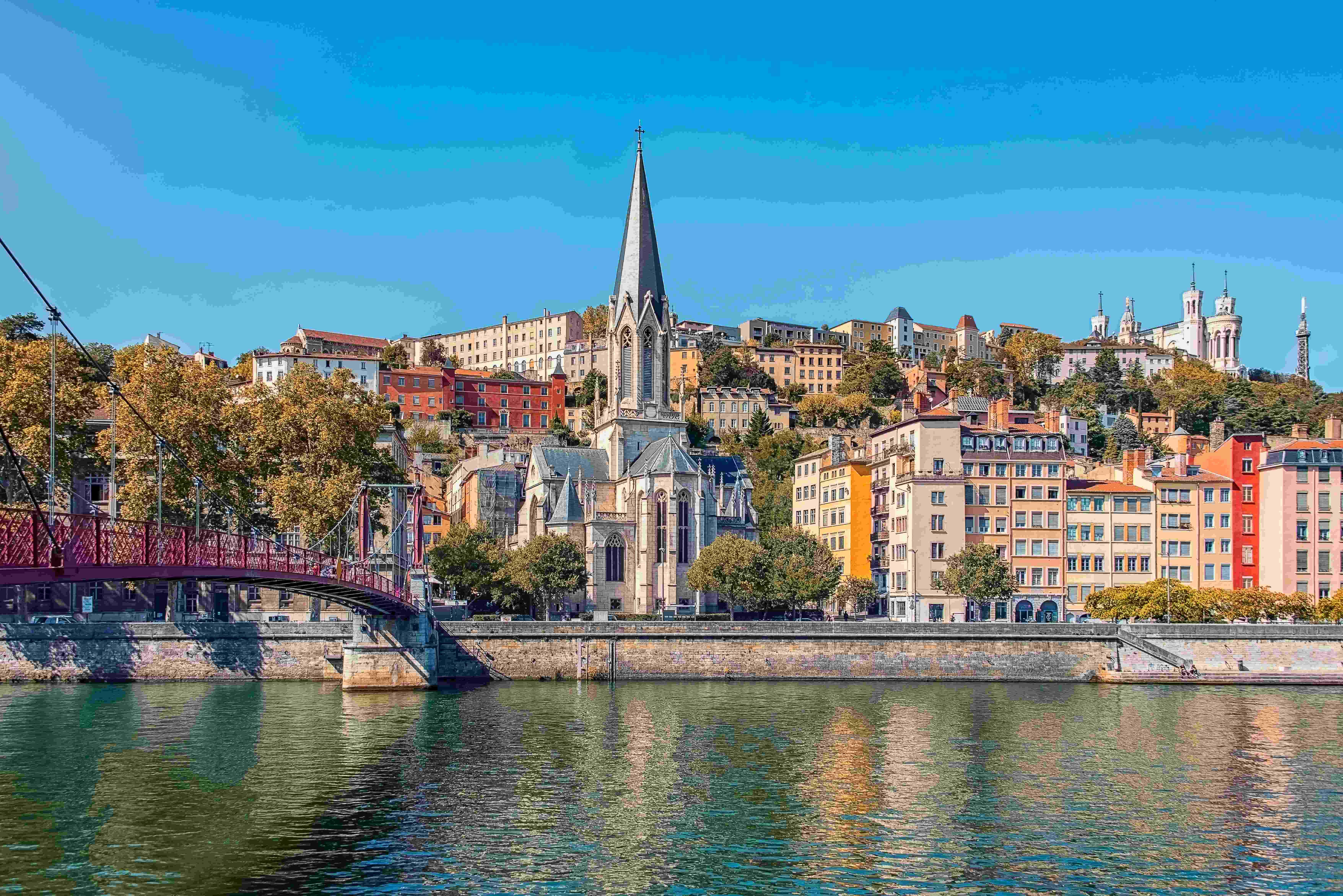 Hire a Private jet to Lyon using JetFlo's services
Discover Lyon in Elegance: Charter a Private Jet for an Unforgettable French Journey
Lyon, the culturally rich and historically significant city in France, is a destination that captivates travelers with its fascinating history and culinary delights. For those in pursuit of the ultimate in luxury and convenience, chartering a private jet to Lyon is the gateway to an extraordinary French journey. Your adventure commences with a seamless arrival at Lyon-Bron (LYN), where Lyon's historical charm and culinary wonders are unveiled.
Effortless Arrival and Departure with Private Jet Charters to Lyon
Charter a private jet to Lyon for a smooth and swift travel experience, allowing you to bypass the queues and crowds at commercial airports. Your travel plan is personalized to your schedule, ensuring you maximize your time in this dynamic city. Whether you're arriving from Paris, Geneva, or London, your journey can be tailored to your preferences, with or without layovers.
Lyon: A Fusion of History, Gastronomy, and Culture
Lyon is a city that seamlessly melds its profound historical past with a thriving culinary culture. Explore historical landmarks such as Vieux Lyon and the Basilica of Notre-Dame de Fourvière, visit world-renowned institutions like the Institut Lumière, and immerse yourself in the city's vibrant atmosphere in neighborhoods like La Croix-Rousse and Confluence.
Culinary Delights and Gastronomic Adventures
Lyon's culinary scene is a paradise for food enthusiasts. Chartering a private jet to Lyon means embarking on a culinary journey. Savor local specialties such as coq au vin, quenelles, and tarte aux pralines. Discover gourmet restaurants where top chefs craft innovative and mouthwatering dishes, often paired with fine wines from the nearby Beaujolais and Côtes du Rhône regions.
Exploring the Essence of Lyon
Beyond its historical and culinary treasures, Lyon offers a wealth of cultural experiences. Stroll along the banks of the Saône River, immerse yourself in the city's thriving arts scene, or visit iconic sites such as the traboules of Old Lyon. Delve into the city's artistic heritage at the Musée des Beaux-Arts and its natural beauty in Parc de la Tête d'Or.
Exclusive Accommodations and Services
Lyon offers a range of luxury accommodations, from elegant hotels in the Presqu'île to charming boutique properties in Croix-Rousse. Enhance your stay with personalized concierge services that can secure reservations at renowned eateries, arrange private tours of Lyon's hidden gems, or curate bespoke experiences tailored to your preferences.
Vibrant Nights in Lyon
As the sun sets over the city, Lyon comes alive with a vibrant nightlife scene. Explore traditional bouchons and trendy wine bars, chic cocktail lounges, and performances at the Opéra de Lyon. Attend classical concerts at the Auditorium Maurice Ravel, enjoy a night at the Théâtre des Célestins, or simply soak in the lively atmosphere of Place des Terreaux.
Lyon: Where Every Moment Is a Harmony of History, Gastronomy, and Culture
Lyon, a city that cherishes its historical heritage while embracing culinary excellence, seamlessly marries history, gastronomy, and cultural diversity. Chartering a private jet to Lyon ensures that your journey is as extraordinary as your destination. Immerse yourself in the city's captivating allure, savor culinary delights, and explore its vibrant spirit—all while enjoying the unparalleled convenience and luxury of private jet travel.
Contact your JetFlo's representative today to organize your private jet charter to Lyon and embark on an adventure where each moment is enriched by the city's fascinating data, cultural diversity, and the harmonious blend of heritage and gastronomic excellence.
Airports
Lyon Bron International Airport (IATA: LYN, ICAO: LFLY)
Experience Lyon through our recommendations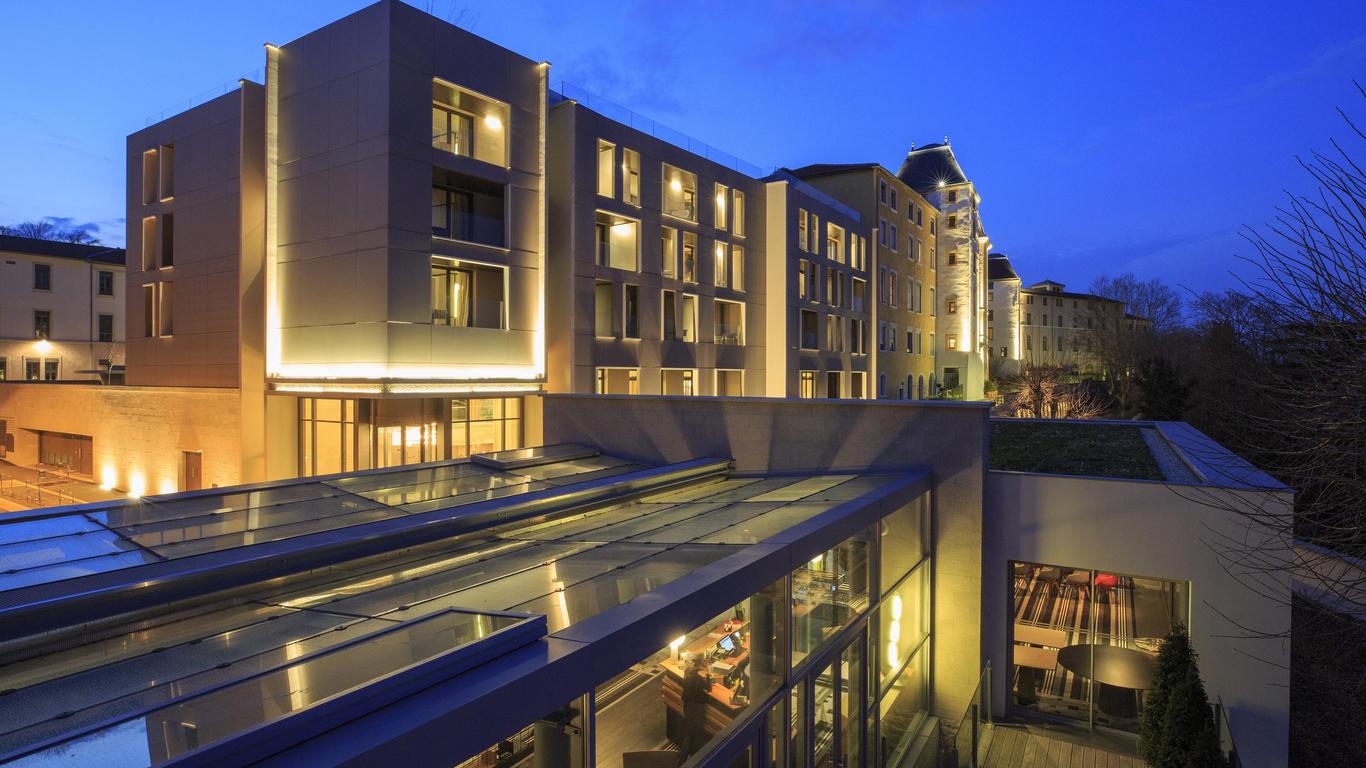 Hotel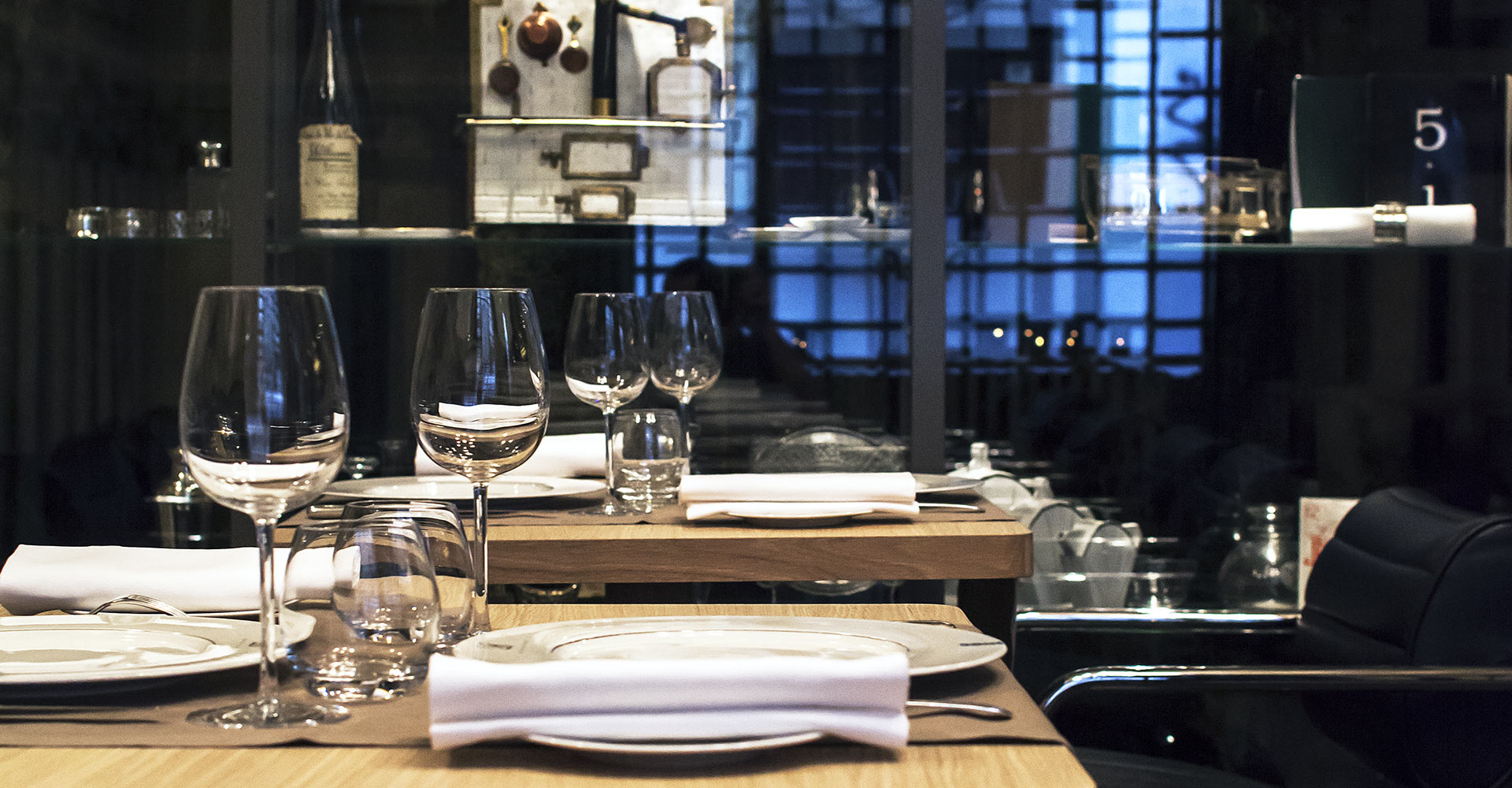 Restaurants and Bars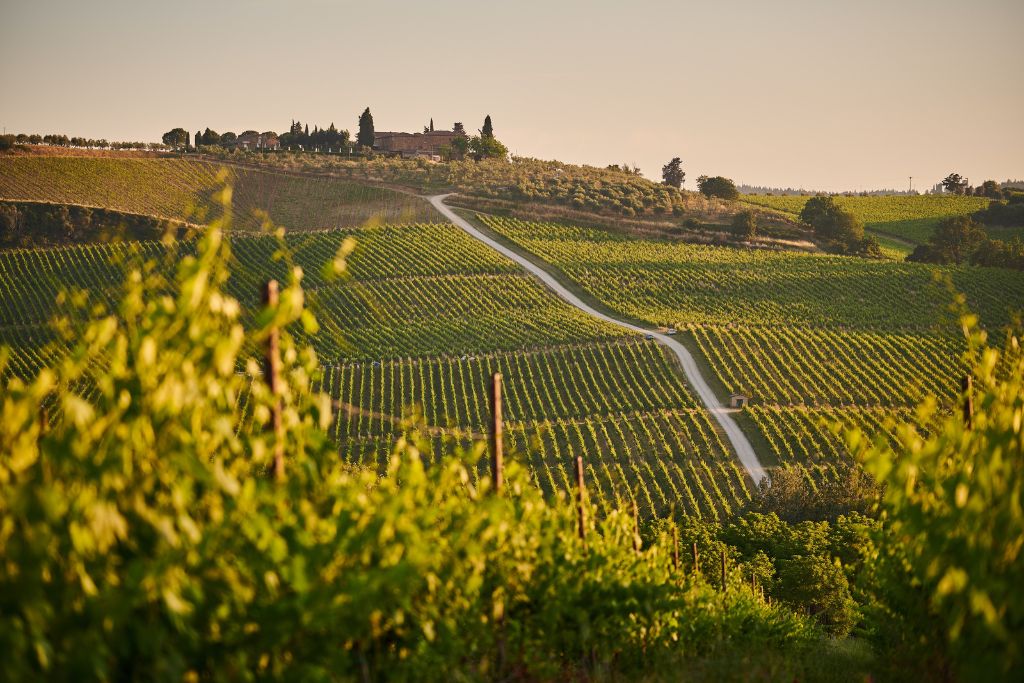 Activities
Hotel Villa Maïa in Lyon is a luxurious haven nestled in the heart of the city, offering a refined and tranquil escape. This elegant hotel harmoniously blends contemporary design with classic charm, providing guests with exceptional comfort and breathtaking views of the city and the Rhône River. With sumptuous accommodations, impeccable service, and a serene ambiance, Hotel Villa Maïa offers a sanctuary of sophistication. Whether you're exploring Lyon's rich culinary culture or seeking a relaxing retreat, this hotel promises a stay that seamlessly combines modern luxury with timeless hospitality, making it a celebrated destination for discerning travelers in Lyon.
8 Rue Pierre Marion, 69005 Lyon, France
La Mère Brazier in Lyon is a culinary institution that pays homage to the rich gastronomic heritage of France. Established in 1921, it boasts a legacy of culinary excellence that has earned it three Michelin stars. The restaurant's ambiance exudes warmth and tradition, making it a perfect setting for savoring impeccable French cuisine. Renowned for its exceptional Lyon-style dishes and a commitment to using the finest, locally sourced ingredients, La Mère Brazier invites patrons to experience the art of culinary mastery. Whether you're a food enthusiast or a connoisseur of French flavors, dining at La Mère Brazier is a must to indulge in a truly authentic and unforgettable gastronomic experience.
12 Rue Royale, 69001 Lyon, France
Wine tasting in Lyon is a delightful journey through the heart of French oenology. Known as the gateway to some of France's most renowned wine regions, Lyon offers a plethora of opportunities to explore the country's exceptional wines. From the exquisite wines of Burgundy and Beaujolais to the celebrated Rhône Valley varietals, Lyon's wine bars and cellars provide an authentic and enriching experience. Whether you're a seasoned oenophile or just beginning to appreciate the world of wine, Lyon's wine tastings offer an ideal way to savor the flavors of this captivating region and expand your palate.