Hire a Private Jet to Saint-Tropez using JetFlo's Charter services 
Saint-Tropez Unveiled: Private Jet Charters to Paradise
Saint-Tropez, nestled on the glamorous French Riviera, is a destination that epitomises luxury, style, and coastal beauty. For those seeking the ultimate in exclusivity and convenience, chartering a private jet to Saint-Tropez is your gateway to an unparalleled experience. Your journey begins with a direct flight to La Môle–Saint-Tropez Airport (LTT), where the world of opulence awaits.
Since the 1950s Saint Tropez has always been a synonymous of glamour and jet set, a gathering place for celebrities. It it the place to be in the summer !
Seamless Arrival and Departure with Private Jet Charters to Saint-Tropez
Located only 20 minutes away from the Port of Saint Tropez, the Airport of La Môle is only accessible to private jets. Contact your JetFlo representatives to organise a flight to La Môle. Hire a private jet to Saint-Tropez offers a seamless and expedited travel experience, allowing you to sidestep the hassles of commercial airports. Your arrival is on your terms, granting you more time to soak up the splendours of this enchanting destination.
Saint-Tropez: A Coastal Paradise for Private Jet Traveler's
Saint-Tropez enchants private jet traveler's with its coastal allure. Explore the charming Old Town (Vieux Saint-Tropez), with its quaint streets and bustling markets. Iconic sites like the Place des Lices and the Citadel are a testament to Saint-Tropez's rich history. The vibrant arts scene and world-renowned galleries offer a taste of the city's cultural flair.
Culinary Delights and Gastronomic Adventures for Private Jet Traveler's
Saint-Tropez's culinary scene is a sensory delight. Chartering a private jet to Saint-Tropez means embarking on a gastronomic adventure. Savour Provençal delicacies like bouillabaisse, pissaladière, and tarte tropézienne at charming bistros. Michelin-starred restaurants serve exquisite French cuisine paired with the finest wines. Be sure to relish the city's renowned gelato and pastries at local patisseries.
Explore Nature's Beauty with Private Jet Charters in Saint-Tropez
Surrounded by pristine Mediterranean waters, Saint-Tropez offers unparalleled opportunities for private jet traveler's to explore nature's beauty. Arrange a private yacht charter to discover hidden coves and idyllic beaches along the coast. Hike the picturesque trails of the Massif des Maures or embark on a scenic drive through the enchanting Provencal countryside.
Exclusive Accommodations and Services for Private Jet Traveler's
Saint-Tropez boasts an array of luxury accommodations, from glamorous beachfront resorts to elegant boutique hotels. Elevate your stay with personalised concierge services, securing reservations at acclaimed restaurants, organising private yacht charters, or curating bespoke experiences tailored to your preferences.
Vibrant Nightlife in Saint-Tropez for Private Jet Traveler's
As the sun sets over the Mediterranean, Saint-Tropez transforms into a vibrant nightlife hub. Explore chic beach clubs, stylish bars, and legendary nightclubs. Enjoy live music performances and dance the night away under the starry sky. Saint-Tropez's nightlife is an experience like no other.
 Saint-Tropez, Where Every Moment Becomes a Masterpiece for Private Jet Traveler's
Saint-Tropez, on the French Riviera, effortlessly blends coastal beauty, culture, and luxury. Hire a private jet to Saint-Tropez ensures your journey is as extraordinary as your destination. Immerse yourself in the city's timeless allure, savour gourmet delights, and explore the stunning Mediterranean landscapes—all while enjoying the unmatched convenience and luxury of private jet travel. Contact your JetFlo representative today to plan your private jet charter to Saint-Tropez and embark on a journey where every moment becomes a masterpiece.
Famous for its luxury yachts, high-end boutiques, and lively nightlife. Despite its glamorous reputation, the town has managed to maintain its charming and traditional character, with narrow cobblestone streets, pastel-coloured buildings, and a bustling harbour filled with colourful fishing boats standing next to Mega Yachts.
Whether you're looking to soak up the sun, indulge in some luxury shopping, or simply enjoy the laid-back French Riviera lifestyle, Saint Tropez is a must-visit destination. And what better way to experience it than by chartering a yacht and cruising the beautiful coastline in style?
Airports
Saint-Tropez La Mole International Airport
Experience Saint-Tropez through our recommendations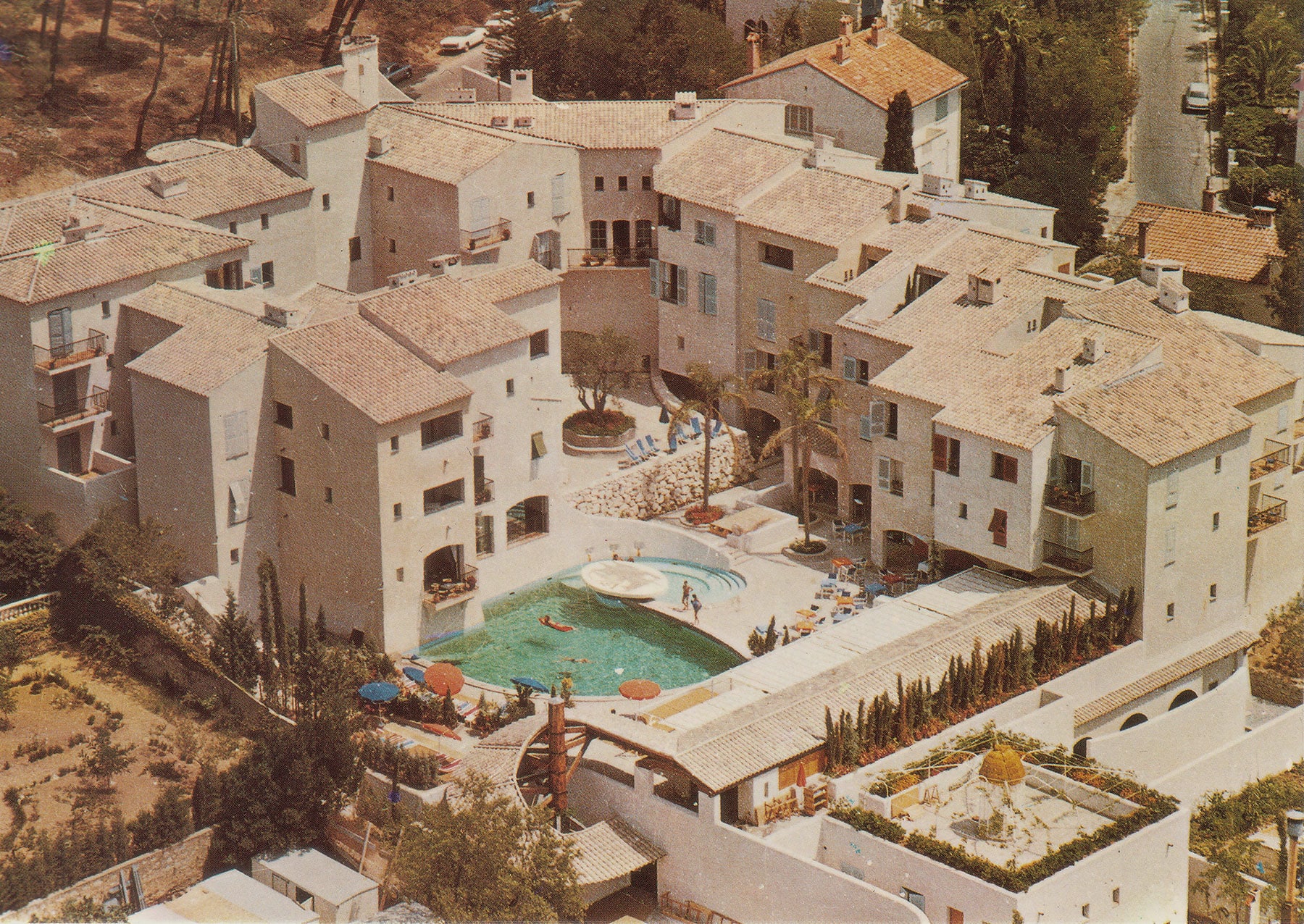 Hotel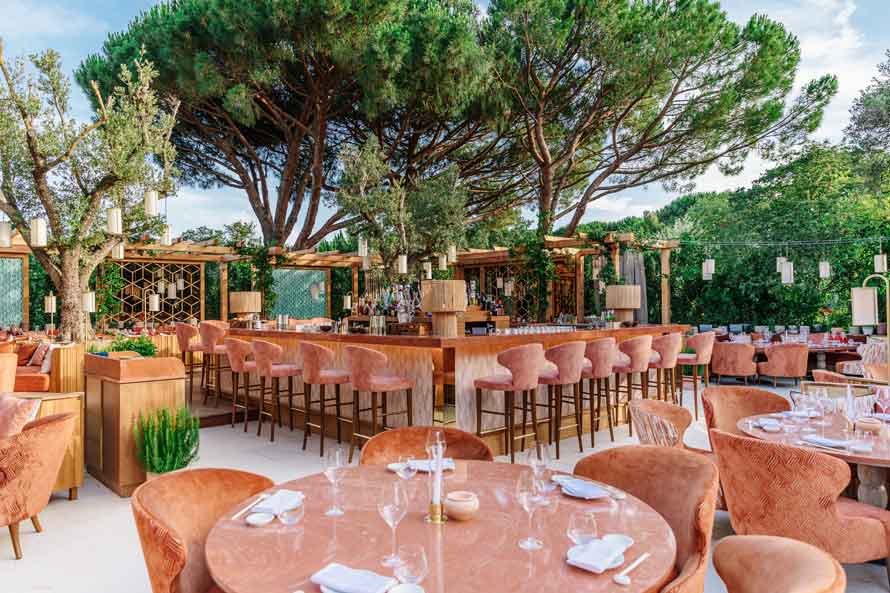 Restaurants and Bars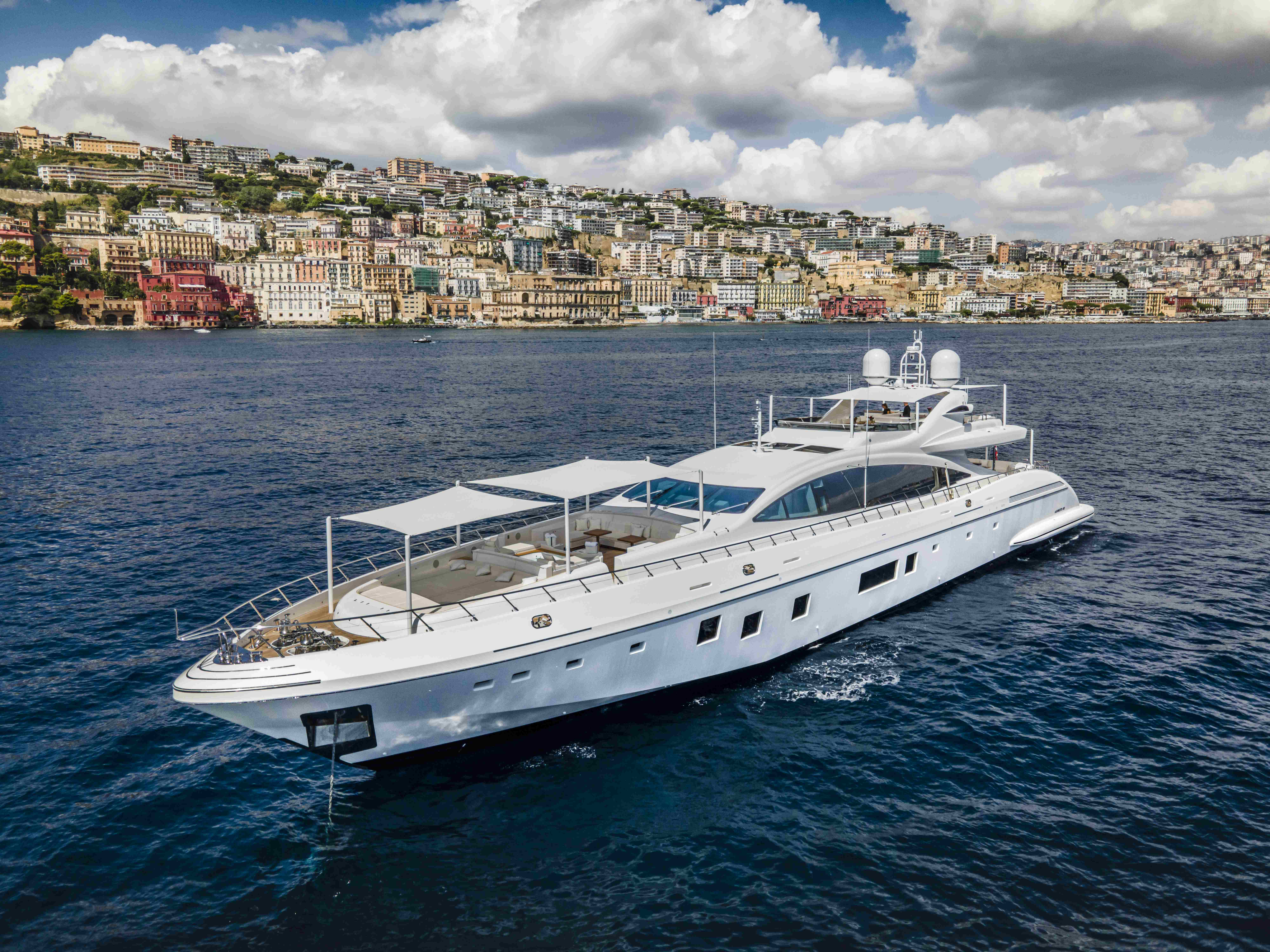 Activities
The Hotel Byblos Saint Tropez is a 5-star hotel that is located in the heart of Saint Tropez. It was built in the 1960s and has been meticulously restored and updated over the years to offer the best in modern luxury.
 20 Av. Paul Signac, 83990 Saint-Tropez, France
The atmosphere at Ramatuelle is warm and welcoming, with a cozy indoor dining area and a lovely outdoor terrace surrounded by lush greenery. Whether you're looking for a romantic dinner for two or a casual meal with friends, Ramatuelle is the perfect spot.
The menu at Ramatuelle features a wide range of dishes to satisfy every taste, from classic French staples like escargots and foie gras to seafood specialties like lobster and sea bass. Vegetarians will also find plenty of delicious options, including a savory vegetable tart and a hearty ratatouille.
But what really sets Ramatuelle apart is their exceptional wine selection. The restaurant boasts an impressive collection of local and international wines, carefully curated to complement the flavors of each dish.
2452 route des plages road 93, 83350 Ramatuelle
Yachting in Saint-Tropez is a luxurious and unforgettable experience that offers stunning coastal views and access to nearby Pampelonne Beach. Whether you're renting a small sailboat or chartering a luxury yacht, the warm Mediterranean waters and picturesque coastline make it a must-do activity for visitors to this glamorous French Riviera town.
Thanks to JetFlo's partnership with G-Yacht, it would be our pleasure to help you charter a yacht to travel around the French Riviera
| | FROM | | | TO | FLIGHT TIME | AIRCRAFT TYPE | SEATS | AIRCRAFT CATEGORY | FLIGHT STARTING FROM |
| --- | --- | --- | --- | --- | --- | --- | --- | --- | --- |
| | Geneva | | | St Tropez | 1h00 | PC-12 | 8 | Turboprop | 6,000 € |
| | Paris | | | St Tropez | 1h30 | Citation Mustang | 4 | Very light Jet | 8,400 € |
| | Zurich | | | St Tropez | 1h06 | Citation Latitude | 7 | Super Midsize Jet | 17,400 € |
| | Luxembourg | | | St Tropez | 2h28 | Citation Latitude | 7 | Super Midsize Jet | 19,500 € |
| | London | | | St Tropez | 2h30 | Citation Mustang | 4 | Very Light Jet | 12,200 € |
This price information is for reference only on a one way trip. Should you be flying back to your departure destination, the price will not be multiplied by 2. Many parameters will impact the overall journey price. Our charter expert will provide you with all the details. Do not hesitate to contact us (Fly@jetflo.com tel +4122886 0900) should you have any questions in the organisation of your private jet trip to "St Tropez".