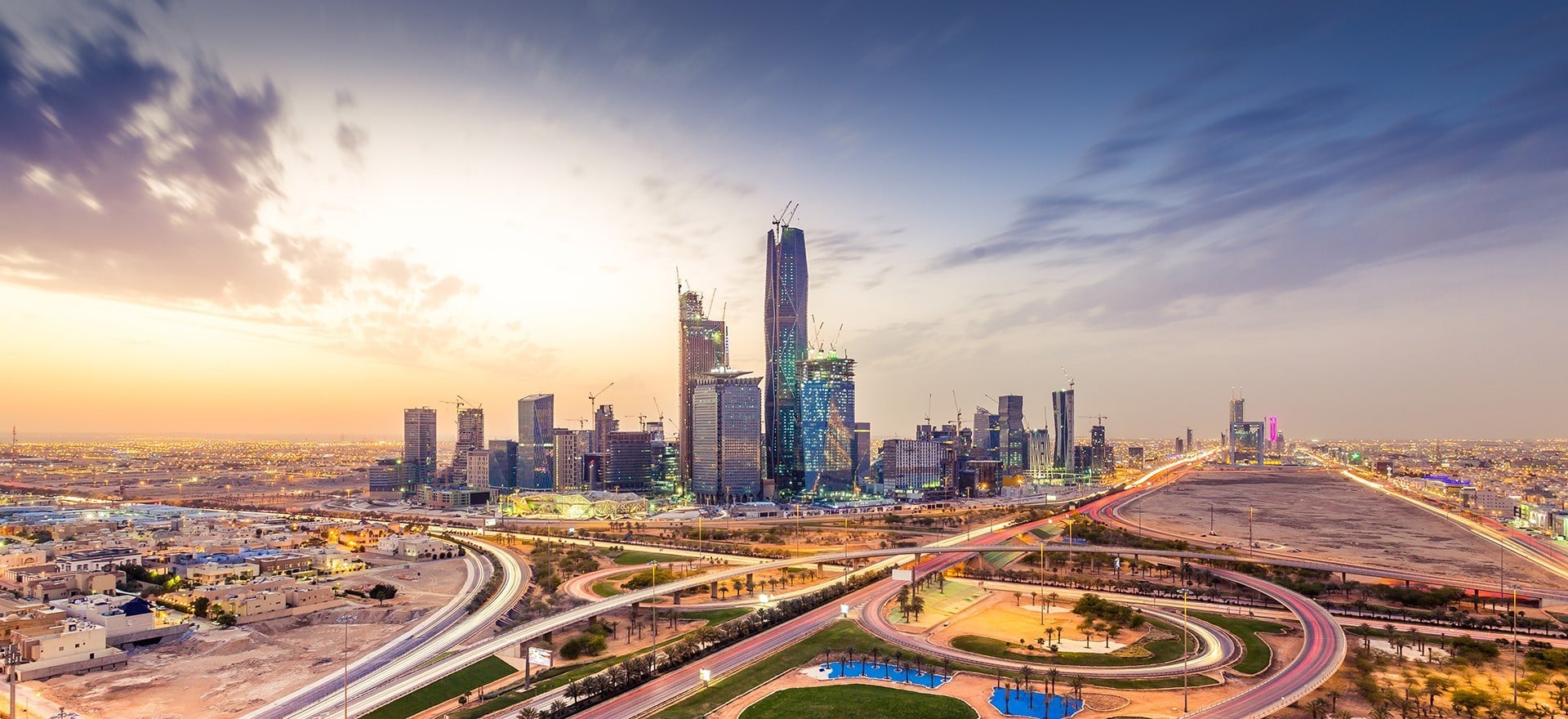 Hire a Private Jet to Riyadh with Jetflo's charter service
Experience Royal Luxury: Private Jet Charter to Riyadh
Are you ready to embark on a regal journey to the heart of Saudi Arabia's majestic capital, Riyadh? Look no further! Our private jet charter company offers an unparalleled travel experience, allowing you to "Hire a Private Jet to Riyadh" and immerse yourself in the opulence and splendour of this dynamic city.
Riyadh: The Crown Jewel of Saudi Arabia
Riyadh, often dubbed the "Pearl of the Arabian Peninsula," is a city that seamlessly blends modernity and tradition. As the capital and largest city of Saudi Arabia, Riyadh offers a captivating mix of rich history, cutting-edge architecture, and lavish lifestyle.
Why Choose Private Jet Charter to Riyadh?
Exquisite Comfort: When you "Hire a Private Jet to Riyadh" with us, you're choosing an elevated travel experience. Our luxurious private jets ensure your journey is not just comfortable but unforgettable.
Efficiency Redefined: Save valuable time with direct flights to Riyadh from virtually anywhere in the world. Skip the hassles of crowded airports and long layovers, and arrive at your destination swiftly and stress-free.
Tailored Luxury: Experience the epitome of personalised service, fine dining, and unparalleled comfort throughout your flight. Our commitment to your satisfaction is unwavering.
Privacy and Safety: Travel discreetly and securely. Our private jet charters prioritise your privacy and safety, allowing you to relax and enjoy your journey with peace of mind.
Riyadh: A City of Modern Marvels
As you touch down in Riyadh, you'll be captivated by the city's awe-inspiring skyscrapers, including the iconic Kingdom Centre Tower. Explore the bustling cityscape and visit attractions like the National Museum, the historic Masmak Fortress, and the beautiful King Abdulaziz Historical Center.
Indulge in a shopping spree at the luxurious Kingdom Mall or the traditional Souq Al Zal, where you can find an array of exquisite Arabian treasures. Riyadh offers a wide variety of culinary delights, from traditional Saudi dishes to international cuisine, ensuring that every palate is satisfied.
A Glimpse of Arabia's Rich Heritage
To gain insight into Saudi Arabia's rich history and culture, visit the Murabba Palace, a UNESCO World Heritage site, and the King Abdulaziz Ibn Saud Mosque. Riyadh's historic roots are intertwined with its modern urban fabric, creating a fascinating juxtaposition of the past and present.
A Haven for Luxury and Leisure
After a day of exploration, retreat to Riyadh's luxurious hotels, each offering a blend of contemporary comfort and Arabian hospitality. Enjoy world-class spa treatments, relax in the opulent surroundings, or take a leisurely stroll in the beautifully landscaped gardens.
Your Royal Adventure Awaits
Riyadh beckons with its royal charm and cosmopolitan allure, and with our private jet charter services, you can make the journey as extraordinary as the destination itself. So, why wait? Hire a Private Jet to Riyadh today and immerse yourself in the grandeur and elegance of Saudi Arabia's capital. Let us be your gateway to Riyadh's royal luxury, ensuring you arrive in style, comfort, and opulence. Discover the city's treasures, create memories that will last a lifetime, and experience the essence of Arabian hospitality in the heart of Riyadh.
Contact us today to hire a Private Jet to Riyadh and embark on a journey where every moment becomes an indelible memory.
Airports
King Khalid International Airport (IATA: RUH, ICAO: OERK)
Experience Riyadh through our recommendations
Hotel
Restaurants and Bars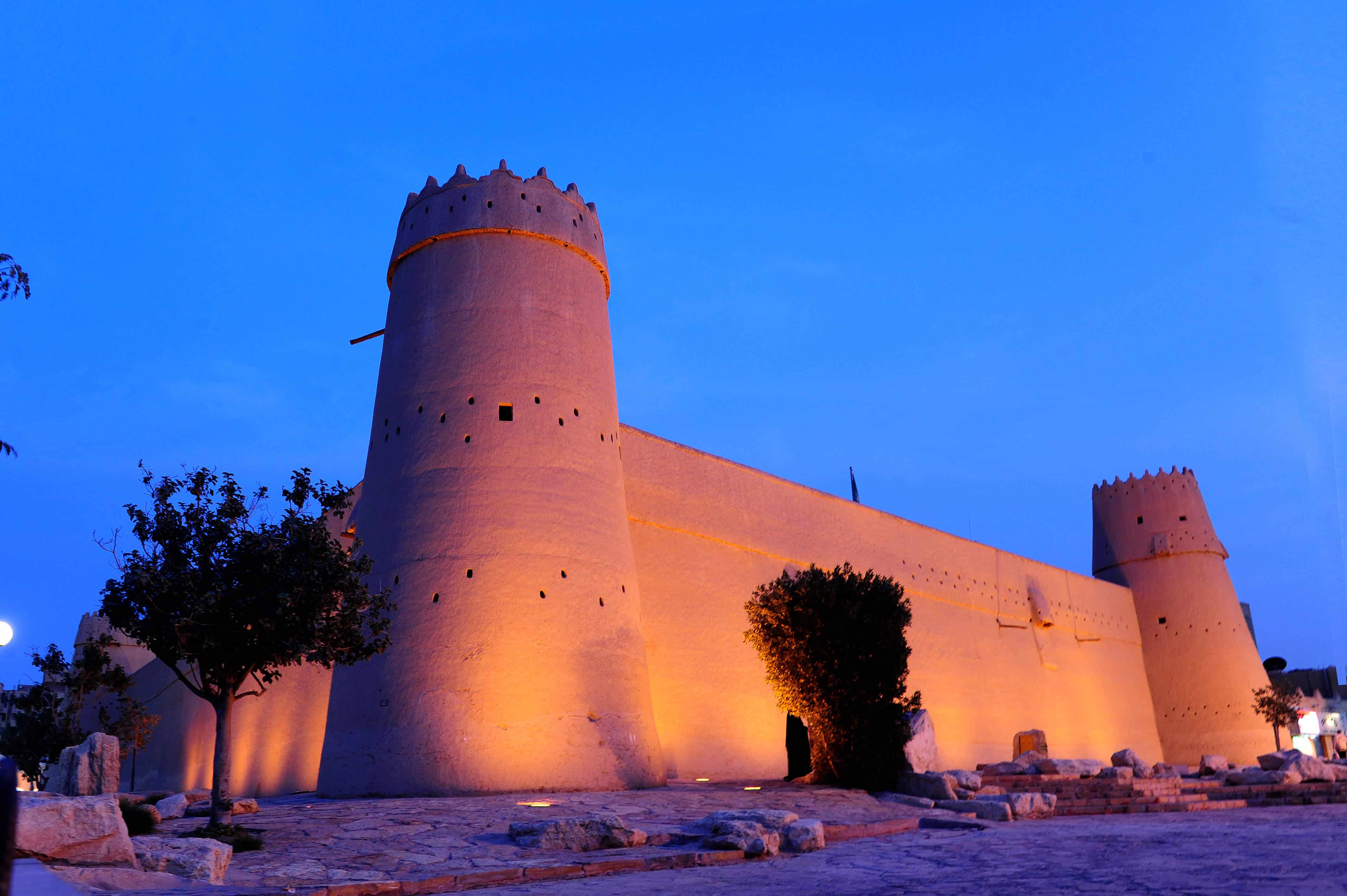 Activities
The Four Seasons Hotel Riyadh is a bustling hub at the vanguard of style and luxury, towering over the city in the famous Kingdom Tower. Redesigned rooms highlight genuine Saudi craftsmanship and legacy, and our illustrious staff offers a distinctive experience through intelligent, personalized service. 
Four Seasons Hotel Riyadh – 2239 King Fahd Rd, Al Olaya, Riyadh 12264, Saudi Arabia
LPM is a small French enclave located right in the center of Riyadh. You will discover all the subtleties of fine French cuisine in an atmosphere worthy of a summer on the Côte d'Azur.
Al Olaya
Explore Riyadh's past, Al Masmak Fortress, a sizable clay and mud-brick fortification built in 1865 and immaculately preserved, is a favourite among travelers looking to travel back in time and discover Saudi Arabia's history. Riyadh is the benchmark for a destination shopping city, offering everything from centuries-old, labyrinthine souqs to opulent malls and eccentric boutiques. The Souq Al Zal is the most well-known market in the area. Try some great foods like kabsa, jareesh and hashi.