Coral Islands
The Maldives
Hire a Private Jet to The Maldives using JetFlo's charter services
Discover Paradise: Hire a Private Jet to the Maldives
The Maldives, a tropical paradise of turquoise waters and pristine beaches, beckons traveler's with its natural beauty and luxury. For those who seek the pinnacle of convenience and indulgence, hiring a private jet to the Maldives is the key to an extraordinary experience.
Effortless Arrival and Departure with Private Jet Charters to the Maldives
Hiring a private jet to the Maldives ensures a stress-free and expedited travel experience, allowing you to bypass the crowds and long lines at commercial airports. Your journey is tailored to your schedule, guaranteeing you maximise your time in this tropical haven.
The Maldives' Pristine Natural Beauty
The Maldives is renowned for its breathtaking natural beauty. Explore the idyllic atolls, overwater bungalows, and coral reefs teeming with marine life. Whether you're diving in the crystal-clear waters, snorkeling among vibrant coral gardens, or relaxing on white-sand beaches, the Maldives offers a paradise for nature enthusiasts.
Culinary Delights and Gastronomic Adventures
The Maldives' culinary scene is a treat for the senses. Hiring a private jet to the Maldives means embarking on a gastronomic adventure. Savour Maldivian specialties like seafood curries, grilled fish, and tropical fruit desserts. Dine at luxury resorts, where world-class chefs create exquisite dishes with a focus on fresh, local ingredients.
Exclusive Accommodations and Services
The Maldives offers a range of exclusive accommodations, from overwater villas to private island resorts. Enhance your stay with personalised concierge services, which can arrange underwater dining experiences, spa treatments, water sports activities, or curate bespoke experiences tailored to your preferences.
Island Exploration and Water Adventures
Beyond the luxury of your resort, explore nearby islands to experience Maldivian culture and traditions. Discover local markets, visit fishing villages, and partake in cultural events. Alternatively, embark on thrilling water adventures, such as jet skiing, parasailing, or deep-sea fishing.
Vibrant Nights in the Maldives
As the sun sets over the Indian Ocean, the Maldives offers a serene ambiance that transforms into a romantic and vibrant atmosphere. Enjoy beachfront cocktails, private sunset cruises, and candlelit dinners on the beach. The Maldives' nightlife is a reflection of its idyllic charm.
The Maldives, Where Every Moment Becomes a Memory
The Maldives offers a unique blend of natural beauty, luxury, and tranquility. Hiring a private jet to the Maldives ensures your journey is as exceptional as your destination. Immerse yourself in the Maldives' timeless allure, savour exquisite cuisine, and explore its pristine landscapes—all while enjoying the unmatched convenience and luxury of private jet travel.
Contact your JetFlo's representative today to plan your private jet charter to the Maldives and embark on a journey where every moment becomes a cherished memory.
Airports
Velana International Airport (IATA: MLE, ICAO: VRMM)
Kadhdhoo Airport (IATA: KDO, ICAO: VRMK)
Hanimaadhoo International Airport (IATA: HAQ, ICAO: VRMH)
Dhaalu Airport (IATA: DDD, ICAO: VRMU)
Maafaru International Airport (IATA: NMF, ICAO: VRDA)
Experience The Maldives through our recommendations
Hotel
Restaurants and Bars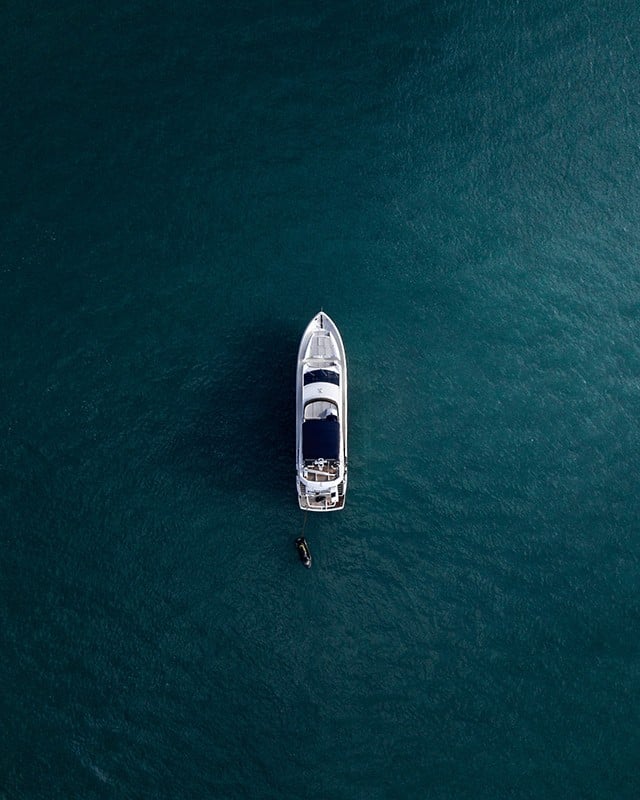 Activities
For your stay we recommend InterContinental Maldives Maamunagau Resort Located in the crystal clear waters ,Escape and reconnect with nature, yourself and those who matter most in the sweeping blue panoramics of the Indian Ocean. With soft white sands and palm tree peppered terraces, be mesmerized by island life from the moment you board the seaplane to the tranquil shores of the Raa Atoll.
Maamunagau Island Raa Atoll, Republic of Maldives
The Maldives is renowned for having several transparent undersea restaurants. Yes, you can dine under the water and watch sea creatures (including sharks) swimming all around you! Ithaa Undersea, 16 feet below the surface at Conrad Maldives Rangali Island, was the first one to open. 
For a unique and luxurious experience we would like to suggest Yacht rental in the Maldives so that you can explore the waves of the Indian Ocean , we would be able to offer the huge variety of Yachts.
Our Yachts offer come with optional extras for example, a captain and crew. This allows you to customize your experience and make it truly your own.