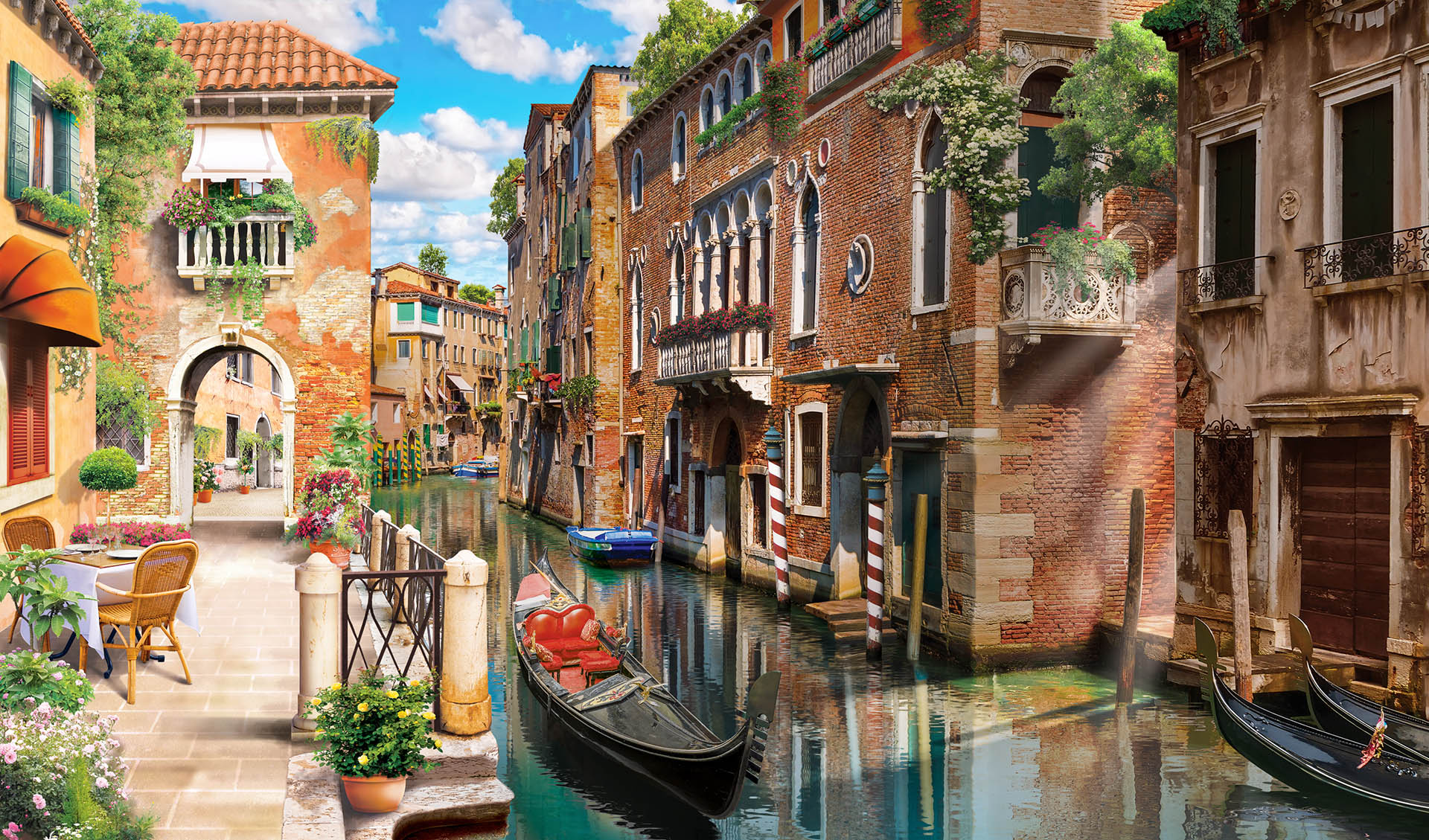 Hire a Private Jet to Venice using JetFlo's charter services
Explore Venice in Luxury: Hire a Private Jet to the Floating City
Venice, the enchanting "Floating City" of Italy, beckons traveler's with its romantic canals, rich history, and timeless charm. For those who seek the pinnacle of convenience and sophistication, hiring a private jet to Venice is the key to an unforgettable experience. Your journey begins with a seamless arrival at Venice Marco Polo Airport (VCE), where the magical world of Venice unfolds.
Effortless Arrival and Departure with Private Jet Charters to Venice
Hiring a private jet to Venice offers a stress-free and expedited travel experience, allowing you to bypass the crowds and long lines at commercial airports. Your journey is customised to your schedule, ensuring you make the most of your time in this iconic city.
Venice's Timeless Beauty and Canals
Venice is renowned for its timeless beauty and iconic canals. Explore the historic streets of San Marco and Rialto, visit the magnificent St. Mark's Basilica, and take a gondola ride along the Grand Canal. Discover hidden gems in the labyrinthine alleys and enjoy the city's unique atmosphere.
Culinary Delights and Gastronomic Adventures
Venice's culinary scene is a delight for food enthusiasts. Hiring a private jet to Venice means embarking on a gastronomic adventure. Savour Venetian specialties such as seafood risotto, cicchetti (small bites), and tiramisu. Explore local osterias and dine at Michelin-starred restaurants where innovative Italian cuisine shines.
Exploring the Essence of Venice
Venice's charm extends beyond its canals and historic sites. Explore charming neighbourhoods like Dorsoduro, Cannaregio, and Giudecca, each with its own character. Visit historic churches, art galleries, and museums to immerse yourself in Venetian culture.
Exclusive Accommodations and Services
Venice offers a range of luxury accommodations, from elegant hotels overlooking the canals to boutique retreats in historic palazzos. Enhance your stay with personalised concierge services, which can secure reservations at renowned eateries, arrange private tours of Venice's hidden gems, or curate tailor-made experiences to suit your preferences.
Venetian Evenings
As night falls, Venice takes on a romantic and captivating ambiance. Enjoy aperitivo by the canals, classical music performances, and opera at Teatro La Fenice. Venice's nightlife offers a unique and elegant backdrop for your evenings.
Venice, Where Every Moment Becomes a Masterpiece
Venice, Italy, effortlessly combines romance, history, and timeless allure. Hire a private jet to Venice and ensure your journey is as extraordinary as your destination. Immerse yourself in the city's unique atmosphere, savour gourmet delights, and explore its cultural treasures—all while enjoying the unmatched convenience and luxury of private jet travel.
Contact your JetFlo's representative today to plan your private jet charter to Venice and embark on a journey where every moment becomes a masterpiece.
Airports
Venice Marco Polo Airport (IATA: VCE, ICAO: LIPZ)
Experience Venice through our recommendations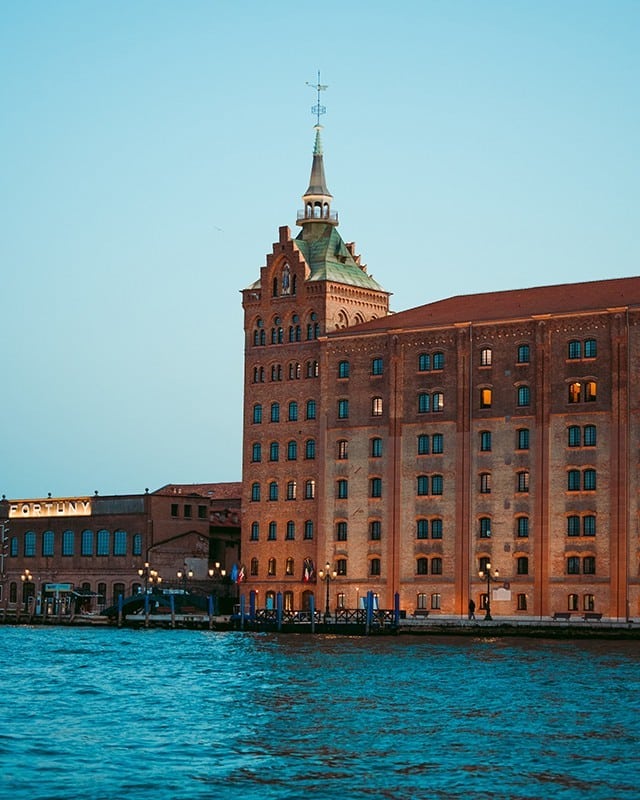 Hotel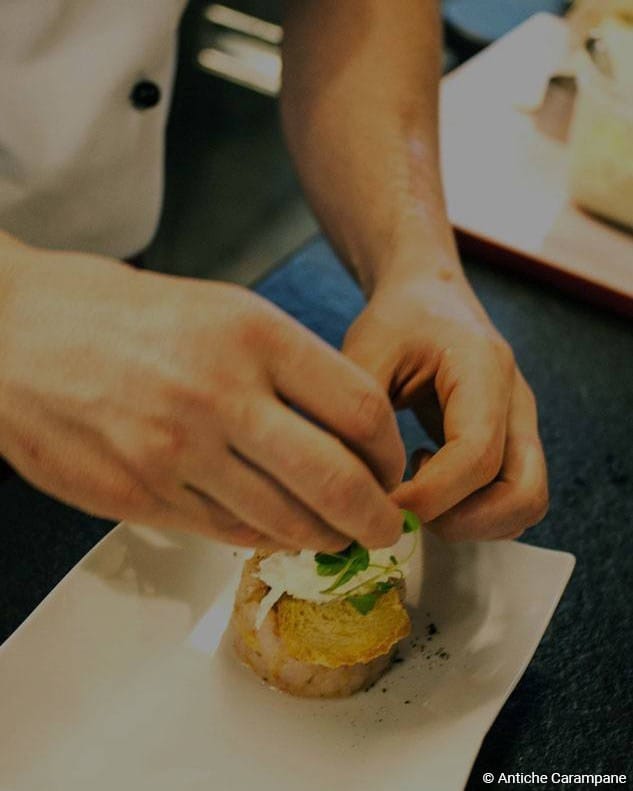 Restaurants and Bars
Activities
Swim above the city at the stunning rooftop pool of Venice's largest hotel, Hilton Molino Stucky. Located on an island off the coast of Venice, this hotel will be the perfect choice for your stay in Venice. the property offers breathtaking panoramic city views – described as "the best views in Venice, bar none" by Lonely Planet.
Stay in stylish rooms and suites in a fully restored flour mill. The hotel is accessible in just a few minutes by a private shuttle boat from Piazza San Marco.
Piazza San Marco, 328, 30100 Venezia VE, Italy
Venetian food is unique as has been shaped by the peculiar geography of the city, developed over a lagoon, and by the flourishing trade businesses Venice as a city enjoyed for centuries.
if you're looking for some of the most authentic and delicious seafood in Venice we reccommand Trattoria Antiche Carampane.
Rio Terà de le Carampane, 1911, 30125 Venezia VE, Italy
The Basilica di San Marco will impress you. This cathedral has so many details, from golden domes with paintings on the inside to beautiful decorations and statues of animals on the outside.
The Grand Canal – or Canal Grande – flows through the 6 districts of Venice. Many smaller canals eventually lead to this Grand Canal. This canal is beautiful to see from the shore, but a boat trip (Gondola) is even better to experience the Venice landmarks and sights from the water .