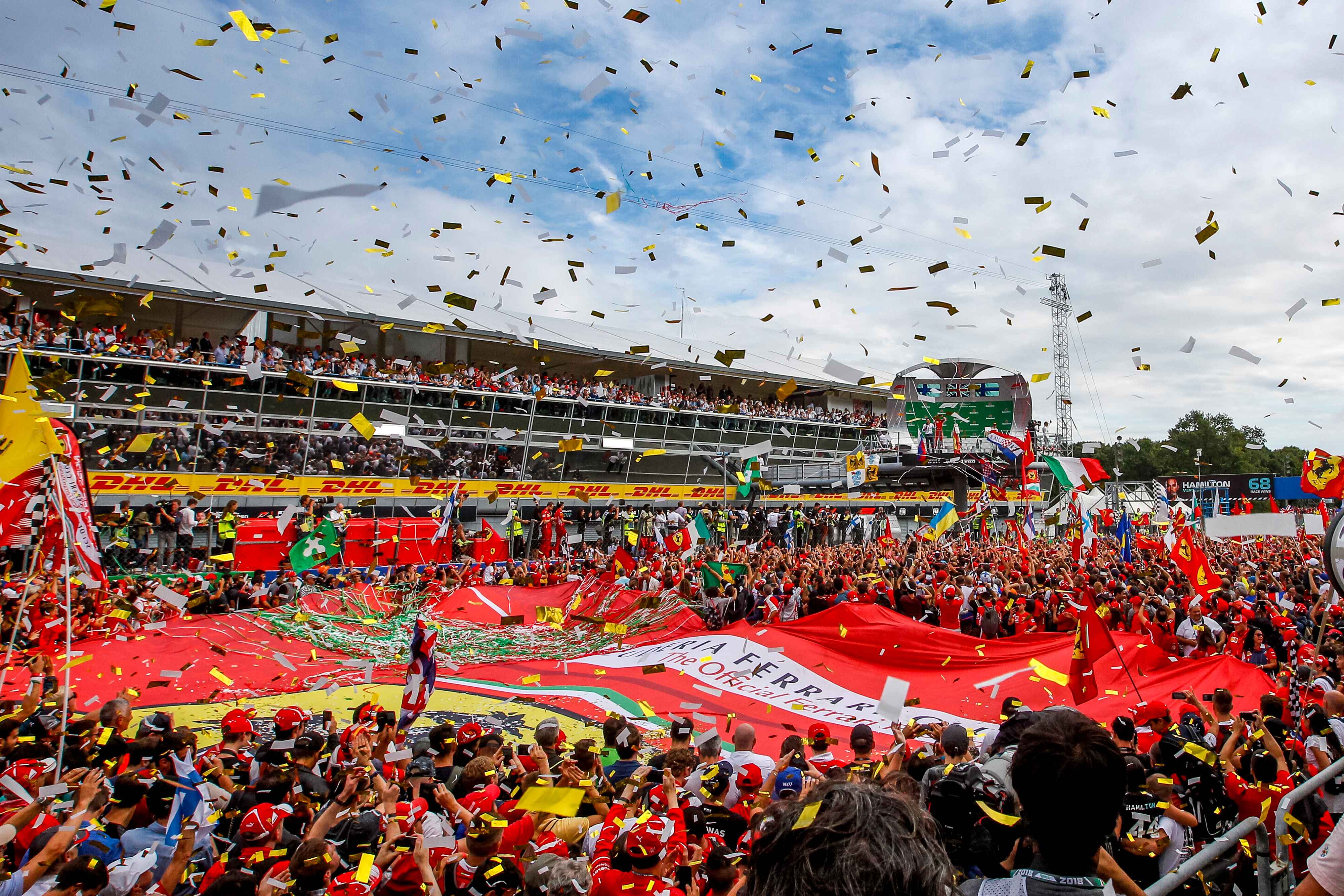 Italy
Formula 1 Italian Grand Prix
The Italian Grand Prix holds immense anticipation as a prominent race on the Formula 1 calendar, taking place at the iconic Autodromo Nazionale Monza in Monza, Italy. With its historic significance and exhilarating racing action, the Italian Grand Prix offers an unparalleled motorsport experience.
JetFlo recognizes the significance of a flawless and opulent travel experience. By availing yourself of our private jet services, you can enhance your journey to the Italian Grand Prix and indulge in the convenience and comfort of private air travel.
Immerse yourself in the captivating ambiance of the Italian Grand Prix and elevate your travel experience with the opulence of private jet travel. Get in touch with your JetFlo representative today to discover the diverse range of private jet options available and secure your reservation for this extraordinary event.
Embrace the excitement of Formula 1 and relish a seamless and unforgettable journey to the Italian Grand Prix with JetFlo.
Dates:
30th of August 2024 - 1st of September 2024
Closest Airports:
Milan Linate Airport