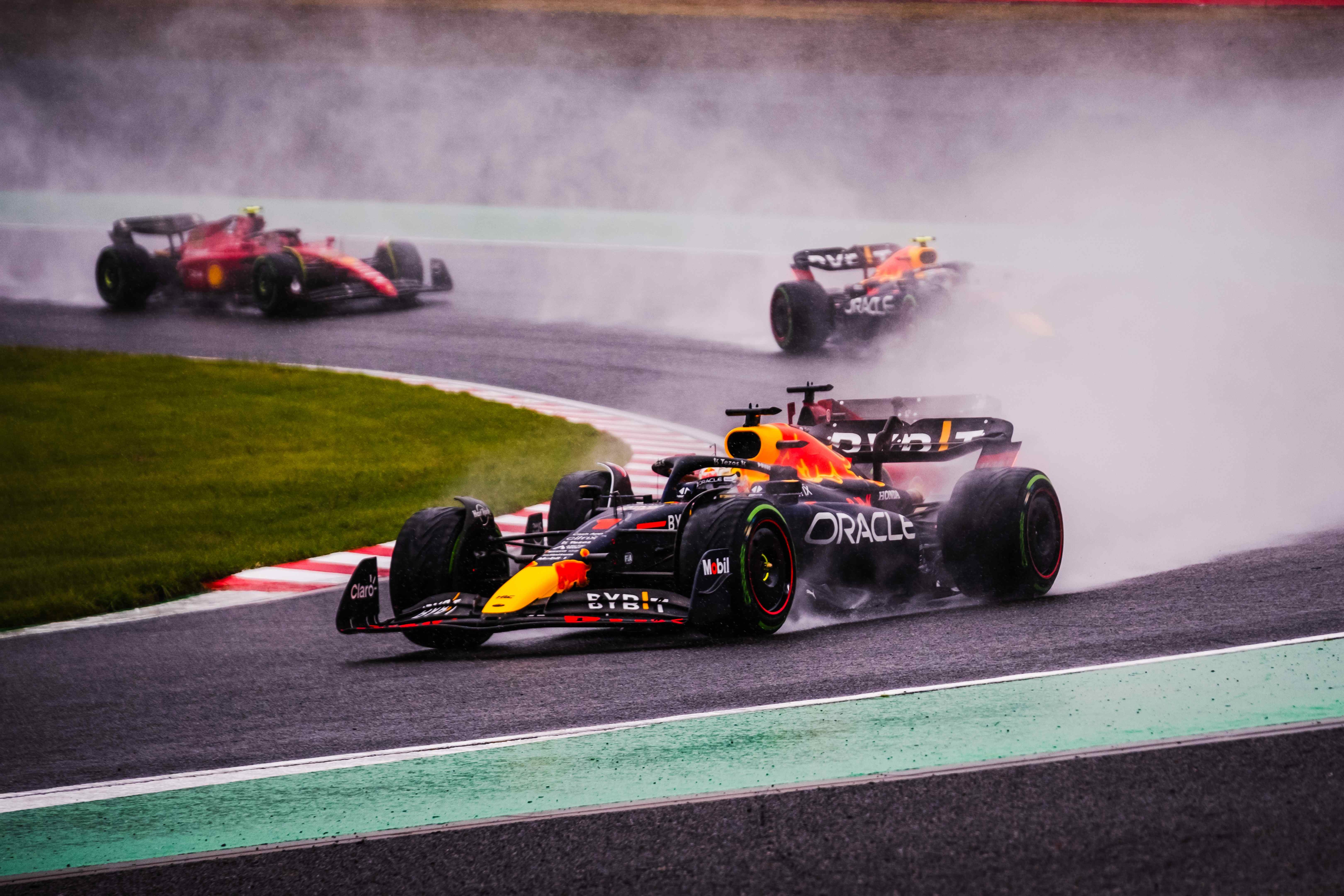 Japan
Formula 1 Japan Grand Prix
The Japanese Grand Prix is a highly anticipated race on the Formula 1 calendar, held at the renowned Suzuka Circuit in Suzuka, Japan. Renowned for its technical challenges and passionate fans, the Japanese Grand Prix offers an unforgettable motorsport experience.
At JetFlo, we understand the significance of a seamless and luxurious travel experience. By taking advantage of our private jet services, you can enhance your journey to the Japanese Grand Prix and indulge in the convenience and comfort of private air travel.
Immerse yourself in the exhilarating atmosphere of the Japanese Grand Prix and elevate your travel experience with the luxury of private jet travel. Contact your JetFlo representative today to explore the available private jet options and secure your place for this incredible event.
Experience the excitement of Formula 1 and enjoy a seamless and memorable journey to the Japanese Grand Prix with JetFlo.
Dates:
5th of April 2024 - 7th of April 2024
Location:
Track of Suzuka
Closest Airports:
Tokyo Haneda International Airport