Hire a Private Jet to Beijing using JetFlo's charter services
Explore Beijing in Luxury: Charter a Private Jet for an Unforgettable Chinese Journey
Beijing, the historically significant and culturally rich capital of China, is a city that captivates travelers with its ancient heritage and vibrant modernity. For those in pursuit of the ultimate luxury and convenience, chartering a private jet to Beijing is the gateway to an extraordinary Chinese adventure. Your journey commences with a seamless arrival at Beijing Capital International Airport (PEK), where the city's captivating history and dynamic spirit unfold.
Effortless Arrival and Departure with Private Jet Charters to Beijing
Charter a private jet to Beijing for a smooth and swift travel experience, allowing you to bypass the lines and crowds at commercial airports. Your travel plan is tailored to your schedule, ensuring you maximize your time in this dynamic city. Whether you're arriving from Shanghai, Hong Kong, or Tokyo, your journey can be customized to your preferences, with or without layovers.
Beijing: A Tapestry of History, Culture, and Innovation
Beijing is a city that seamlessly melds its historical landmarks with a thriving modern culture. Explore iconic landmarks such as the Great Wall and the Forbidden City, visit world-renowned institutions like the National Museum of China, and immerse yourself in the city's contemporary charm in neighborhoods like Sanlitun and Wangfujing.
Culinary Delights and Gastronomic Adventures
Beijing's culinary scene is a delight for food enthusiasts. Chartering a private jet to Beijing means embarking on a culinary journey. Savor local specialties such as Peking duck, jianbing, and hot pot. Discover gourmet restaurants where top chefs craft innovative and mouthwatering dishes, often paired with fine Chinese teas.
Exploring the Essence of Beijing
Beyond its historical and culinary treasures, Beijing offers a wealth of cultural experiences. Stroll through the historic hutongs, immerse yourself in the city's thriving arts scene, or visit iconic sites such as the Temple of Heaven. Delve into the city's artistic heritage at the 798 Art District and its natural beauty at the Summer Palace.
Exclusive Accommodations and Services
Beijing offers a range of luxury accommodations, from opulent hotels in the Chaoyang District to boutique properties in the historic Qianmen area. Elevate your stay with personalized concierge services that can secure reservations at renowned eateries, arrange private tours of Beijing's hidden gems, or curate bespoke experiences tailored to your preferences.
Vibrant Nights in Beijing
As the sun sets over the city, Beijing comes alive with a vibrant nightlife scene. Explore traditional Chinese teahouses, chic cocktail lounges, and performances at the National Centre for the Performing Arts. Attend Peking opera shows, enjoy a night at the Poly Theatre, or simply savor the enchanting atmosphere of Houhai.
Beijing: Where Every Moment Is a Journey Through the Past and Present
Beijing, a city where history and modernity coexist, masterfully blends cultural heritage, art, and culinary excellence. Chartering a private jet to Beijing ensures that your journey is as extraordinary as your destination. Immerse yourself in the city's captivating allure, savor culinary delights, and explore its cultural spirit—all while enjoying the unparalleled convenience and luxury of private jet travel.
Contact your JetFlo's representative today to arrange your private jet charter to Beijing and embark on an adventure where each moment is enriched by the city's intriguing data, cultural diversity, and the harmonious blend of history and modern life.
Airports
Beijing International Airport (IATA: PEK, ICAO: ZBAA)
Experience Beijing through our recommendations
Hotel
Restaurants and Bars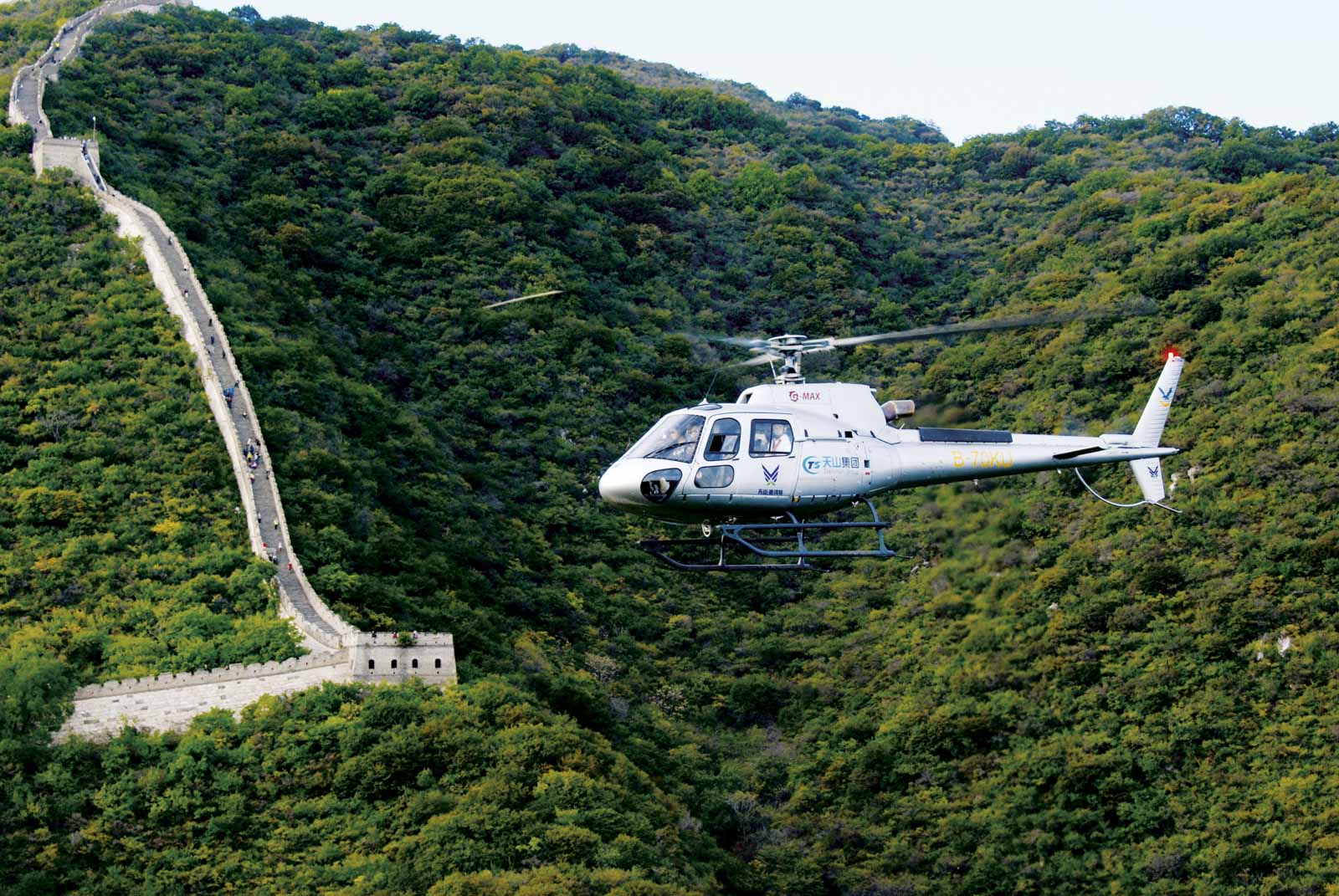 Activities
The Park Hyatt Hotel in Beijing is an elegant urban sanctuary in the heart of China's dynamic capital. This iconic hotel seamlessly blends modern luxury with traditional Chinese design, offering guests an exceptional experience. With plush accommodations, world-class dining, and impeccable service, the Park Hyatt Beijing provides a haven of sophistication and opulence. Whether you're exploring Beijing's rich culture or seeking a tranquil retreat, this hotel promises a stay that combines contemporary hospitality with classic charm, making it a celebrated destination for discerning travelers in Beijing.
China, Beijing, Chaoyang, 建国门外大街2号 邮政编码: 100020
Opera Bombana in Beijing is a culinary masterpiece that celebrates Italian gastronomy with a modern twist. This Michelin-starred restaurant offers an exquisite dining experience that skillfully fuses tradition with innovation. With an elegant yet welcoming atmosphere, Opera Bombana invites patrons to savor dishes that epitomize the richness of Italian cuisine. Whether you're a food enthusiast seeking authentic flavors or simply in search of a memorable dining experience, Opera Bombana is a must-visit for connoisseurs of Italian cuisine in Beijing, offering a journey through the art of fine dining.
9 Dongdaqiao Rd, Chaoyang, Beijing, China, 100020
Taking a helicopter tour of the Great Wall of China is an awe-inspiring journey through history and nature. Soaring above the remarkable UNESCO World Heritage site, you'll witness the grandeur and ancient architecture of the Great Wall, nestled amidst the breathtaking landscapes of China. This helicopter tour offers a unique and unparalleled perspective on one of the world's most iconic landmarks, taking your visit to the Great Wall to extraordinary heights. It's an unforgettable adventure that combines luxury with awe-inspiring vistas, providing an experience that allows you to truly appreciate the scale and beauty of this iconic structure.