Hire a Private Jet to Berlin using JetFlo's charter services
Discover Berlin in Luxury: Embark on an Exceptional German Journey via Private Jet
Berlin, the dynamic and historically significant capital of Germany, is a city that fascinates travelers with its diverse culture and profound history. For those in pursuit of the highest level of comfort and convenience, chartering a private jet to Berlin is the key to an extraordinary German adventure. Your adventure begins with a seamless arrival at Berlin Brandenburg Airport (BER), where Berlin's captivating charm becomes evident.
Effortless Arrival and Departure with Private Jet Charters to Berlin
Charter a private jet to Berlin for a stress-free and swift travel experience, allowing you to bypass the queues and crowds at commercial airports. Your travel plan is tailored to your schedule, ensuring you can make the most of your time in this vibrant city. Regardless of whether you're arriving from Paris, London, or New York, your trip can be customized to your preferences, with or without layovers.
Berlin: A Nexus of History, Art, and Innovation
Berlin is a city that effortlessly fuses its rich past with a contemporary and avant-garde present. Explore historic landmarks such as the Berlin Wall, visit world-renowned museums like the Pergamon Museum, and experience the city's modern vibrancy in neighborhoods like Kreuzberg and Mitte.
Culinary Delights and Gastronomic Adventures
Berlin's culinary scene is a haven for food enthusiasts. Chartering a private jet to Berlin means embarking on a culinary journey. Savor local specialties like currywurst, schnitzel, and kebabs. Discover Michelin-starred restaurants where top chefs create innovative and mouthwatering dishes, and enjoy traditional German beer in historic beer gardens.
Exploring the Heart of Berlin
Beyond its historical and culinary treasures, Berlin offers a tapestry of cultural experiences. Wander through the grandeur of the Brandenburg Gate, immerse yourself in the city's dynamic street art scene, or visit iconic sites such as the Reichstag building. Uncover the city's artistic spirit at the East Side Gallery and its literary heritage at the Berlin State Library.
Exclusive Accommodations and Services
Berlin offers a variety of luxury accommodations, from opulent hotels in Charlottenburg to boutique gems in Prenzlauer Berg. Elevate your stay with personalized concierge services that can secure reservations at renowned eateries, arrange private tours of Berlin's hidden gems, or create tailored experiences to suit your preferences.
Vibrant Nights in Berlin
As the sun sets over the city, Berlin springs to life with a thriving nightlife scene. Explore rooftop bars with stunning skyline views, chic cocktail lounges, and legendary nightclubs. Attend world-class opera or symphony performances, enjoy comedy shows at the Quatsch Comedy Club, or dance the night away in the lively Friedrichshain district.
Berlin: Where Every Moment Is a Piece of Living History
Berlin, a city where history and modernity coexist, masterfully blends cultural heritage, art, and technological innovation. Chartering a private jet to Berlin ensures that your journey is as exceptional as your destination. Immerse yourself in the city's captivating allure, savor culinary delights, and explore its vibrant spirit—all while enjoying the unbeatable convenience and luxury of private jet travel.
Contact your JetFlo's representative today to organize your private jet charter to Berlin and embark on a journey where each moment is enriched by the city's intriguing details, cultural diversity, and the harmonious blend of history and innovation.
Airports
Berlin Brandenburg International Airport (IATA: BER, ICAO: EDDB)
Experience Berlin through our recommendations
Hotel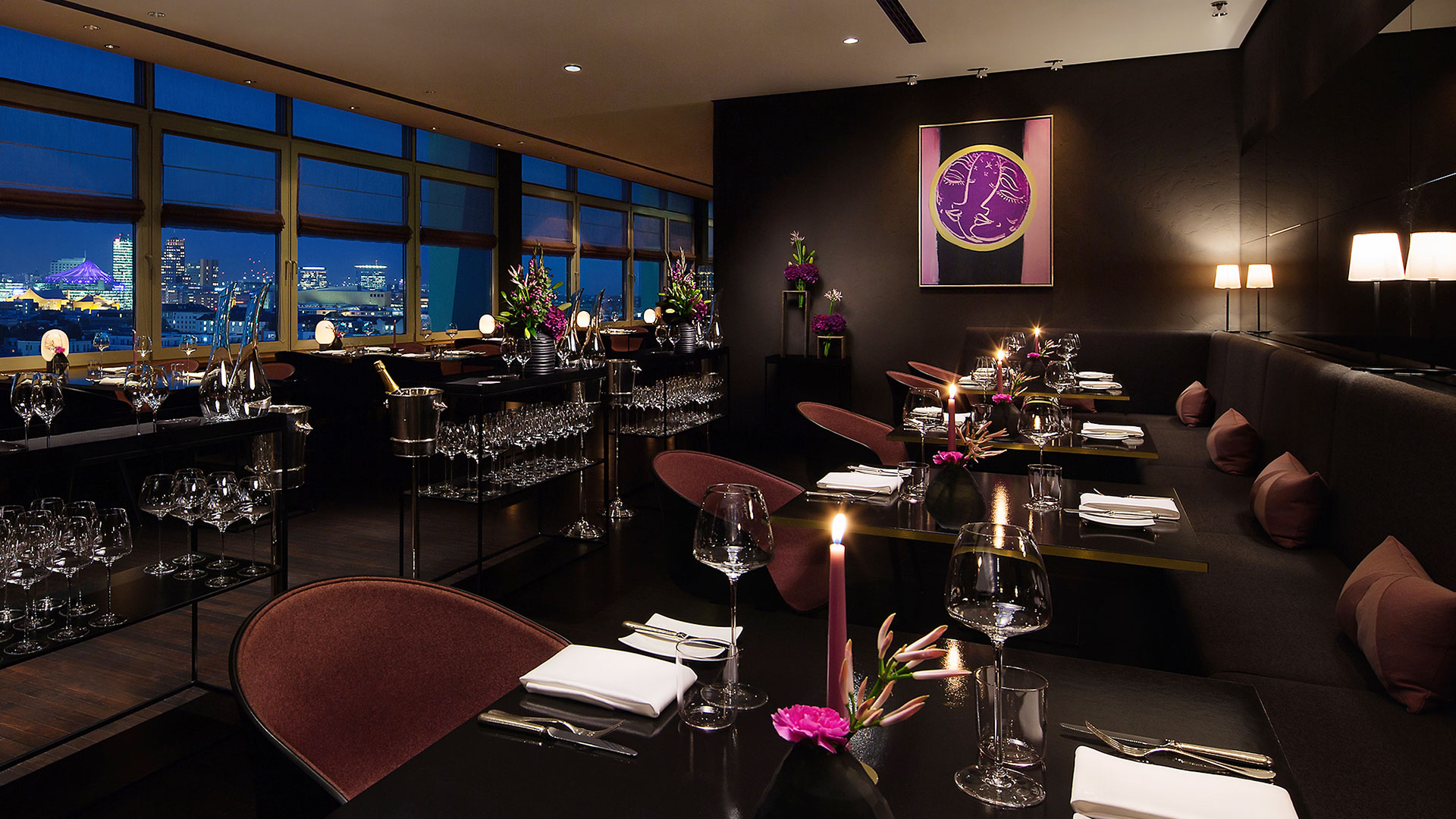 Restaurants and Bars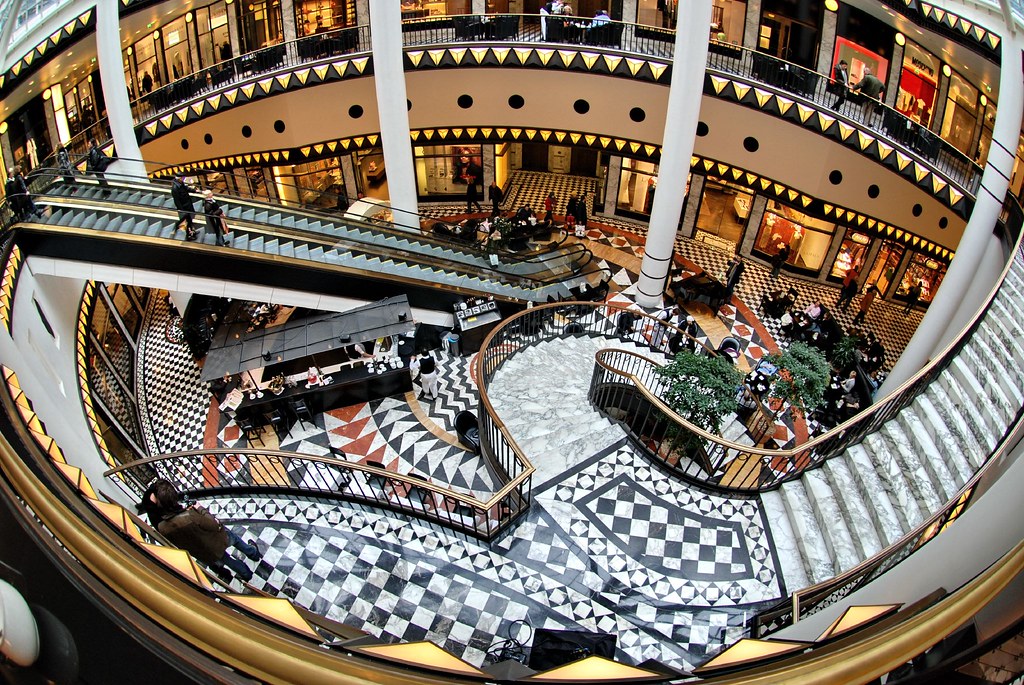 Activities
The Adlon Kempinski in Berlin is a legendary symbol of luxury and history in the heart of Germany's capital. Overlooking the iconic Brandenburg Gate, this iconic hotel seamlessly blends classic elegance with modern comfort, offering guests an exceptional experience. With opulent accommodations, world-class dining, and impeccable service, the Adlon Kempinski Berlin provides a haven of sophistication and opulence. Whether you're exploring Berlin's rich cultural heritage or seeking a lavish urban retreat, this hotel promises a stay that seamlessly marries classic hospitality with contemporary luxury, making it a cherished destination for discerning travelers in Berlin.
Unter den Linden 77, 10117 Berlin, Allemagne
Hugos, located in the heart of Berlin, is a culinary gem that celebrates both innovation and tradition. With breathtaking views from its vantage point on the 14th floor of the InterContinental Hotel, Hugos offers a dining experience that marries creativity and classic flavors. The restaurant is known for its Michelin-starred cuisine, delivering meticulously crafted dishes that delight the senses. Whether you're seeking a romantic evening or a memorable gourmet experience, Hugos is a must-visit for food enthusiasts in Berlin, offering an unforgettable journey through the art of fine dining.
Budapester Str. 2, 10787 Berlin, Allemagne
Shopping at Quartier 206 in Berlin is an exquisite experience for those with an appreciation for high-end fashion and luxury. Located on Friedrichstrasse, this iconic department store is a fashionista's haven, offering a carefully curated selection of designer brands, accessories, and cosmetics. The store's interior, adorned with stunning architecture and elegant decor, provides a sophisticated backdrop for a day of retail therapy. Whether you're seeking the latest in couture or simply indulging in a bit of window shopping, Quartier 206 in Berlin is a destination that caters to discerning shoppers looking for a touch of luxury and style.
Friedrichstraße 71, 10117 Berlin, Allemagne