Hire a Private Jet to Malaga using JetFlo's charter services
Experience Malaga's Magnificence: Private Jet Charter to the Heart of the Costa del Sol
Are you in search of a sun-kissed paradise where azure skies meet pristine beaches, and historic charm intertwines with modern elegance? Look no further! Our private jet charter company is your ticket to "Hire a Private Jet to Malaga," where you can immerse yourself in the breathtaking beauty and cultural richness of this Spanish gem.
Malaga: Where Beauty Knows No Bounds
Malaga, the vibrant coastal city nestled on the Costa del Sol, is a destination that exudes warmth and allure. With its Mediterranean climate, stunning landscapes, and a rich tapestry of history, Malaga is a treasure trove for traveler's seeking a perfect blend of relaxation and exploration.
Why Choose Private Jet Charter to Malaga?
Unrivalled Luxury: When you "Hire a Private Jet to Malaga" with us, you elevate your travel experience. Our private jets are your gateway to comfort, sophistication, and luxury, ensuring your journey is as memorable as your destination.
Time-Efficient Travel: Say goodbye to layovers and crowded airports. Our direct flights to Malaga from anywhere in the world save you precious hours, allowing you to focus on enjoying your getaway.
Tailored Elegance: Enjoy the epitome of personalised service, delectable dining, and unmatched comfort throughout your flight. Our unwavering commitment to your satisfaction ensures every aspect of your journey is seamless.
Privacy and Safety: Travel with the utmost discretion and security. Our private jet charters prioritise your privacy and safety, providing you with peace of mind throughout your journey.
Malaga: Where Every Moment is a Postcard
As you disembark in Malaga, you'll be greeted by a city that invites you to explore its treasures. Start with a leisurely stroll along the vibrant Malaga Promenade, where the Mediterranean Sea gently caresses the golden sands.
Discover the city's rich history at the Alcazaba, a medieval Moorish fortress, and explore the ruins of the Roman Theater, a testament to Malaga's ancient past. The Picasso Museum pays tribute to the city's most famous son, Pablo Picasso, offering a captivating insight into his life and work.
Culinary Delights Aplenty
Malaga is a food lover's paradise, with a gastronomic scene that showcases Andalusian flavours at their finest. Savour traditional dishes like espetos (grilled sardines), gazpacho, and seafood paella at local eateries. Don't forget to pair your meal with a glass of Malaga's sweet wine.
A Journey Through Time
The Old Town (Casco Antiguo) beckons with its narrow streets, charming squares, and historical landmarks. Be sure to visit the Cathedral of Malaga, a masterpiece of Renaissance architecture, and the Atarazanas Market, a bustling marketplace offering fresh produce and artisanal goods.
Nature's Paradise
For those seeking natural beauty, the nearby Montes de Malaga Natural Park is a haven for hiking and outdoor adventures. Its lush forests and scenic viewpoints provide the perfect backdrop for exploration.
 Your Malaga Adventure Awaits
Malaga invites you to experience the best of Spain's southern coast, and our private jet charter services ensure your journey is as extraordinary as the destination itself. So why wait? Hire a Private Jet to Malaga today and immerse yourself in the splendour of the Costa del Sol. Let us be your gateway to Malaga's beauty, ensuring you arrive in style, comfort, and luxury. Discover the city's treasures, create memories that will last a lifetime, and experience the essence of Andalusian hospitality in the heart of Malaga. Your sun-drenched escape awaits!
Airports
Malaga Airport (IATA: AGP, ICAO: LEMG)
Granada Airport (IATA: GRX, ICAO: LEGR)
Experience Malaga through our recommendations
Hotel
Restaurants and Bars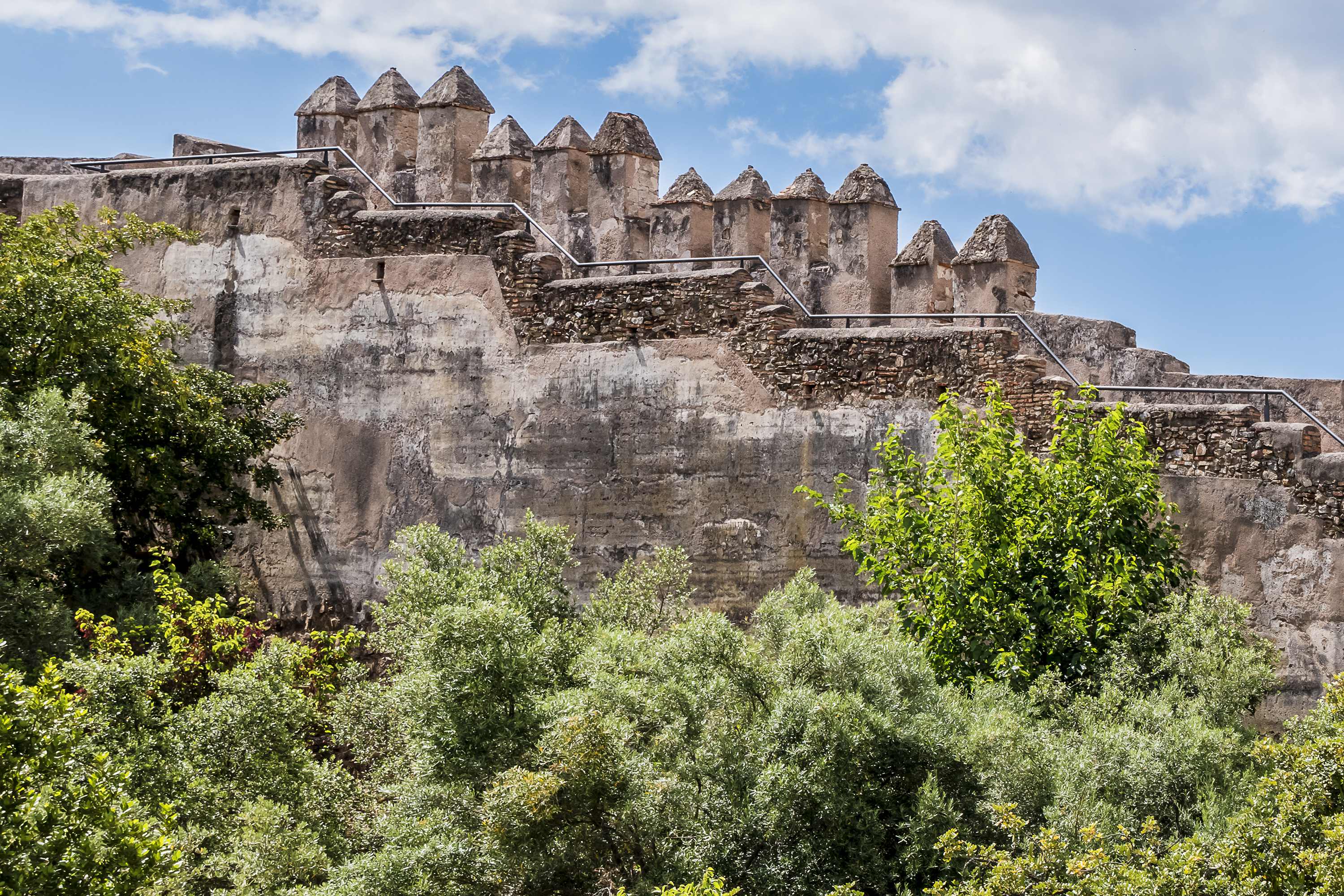 Activities
Ten meters from La Malagueta Beach in Malaga, the opulent Gran Hotel Miramar GL is housed in a designated XX century building. This coastal hotel features a seasonal pool and a spa. The hotel's exquisite rooms have views of the city, the garden, or the beach. International food with a Mediterranean flair is served in the hotel restaurant Principe de Asturias, which also features a relaxed snack bar. Additionally, it features a wonderful sea view and a chill-out deck on the roof where guests can sip cocktails. Gran Hotel Miramar GL located 700 meters from Alcazaba, and it takes 10 minutes to walk to get to the city center.
Gran Hotel Miramar GL – Paseo de Reding, 22, Malaga Centro, 29016 Málaga, Spain
Having recently received its first Michelin star, the Kaleja restaurant is one of the best dining experiences in Malaga.
Chef Dani Carnero draws inspiration from traditional recipes from Spanish villages to help you discover new flavours in a discreet and refined atmosphere.
C. Marquesa de Moya, 9, 29015 Málaga, Espagne
Never miss the opportunity to visit The Castillo de Gibralfaro, a moorish palace from the tenth century, or Malaga's port are also worthwhile stops. The Picasso Museum, the Alcazaba, the Malaga beaches, and some of the best tourist destinations nearby Malaga City are Caminito del Rey or Ronda. Do not forget to try some best seafoods cuisines of the world in the city of Malaga.