Hire a Private Jet to Manchester using JetFlo's charter services 
Experience Manchester in Style: Charter a Private Jet for an Unforgettable British Journey
Manchester, the culturally diverse and historically significant city in the United Kingdom, is a destination that captivates travelers with its rich industrial heritage and vibrant arts scene. For those in pursuit of the ultimate in luxury and convenience, chartering a private jet to Manchester is the gateway to an extraordinary British journey. Your adventure commences with a seamless arrival at Manchester Airport (MAN), where Manchester's historical charm and dynamic cultural offerings are unveiled.
Effortless Arrival and Departure with Private Jet Charters to Manchester
Charter a private jet to Manchester for a smooth and swift travel experience, allowing you to bypass the queues and crowds at commercial airports. Your travel plan is personalized to your schedule, ensuring you maximize your time in this dynamic city. Whether you're arriving from London, Edinburgh, or Dublin, your journey can be tailored to your preferences, with or without layovers.
Manchester: A Fusion of History, Arts, and Culture
Manchester is a city that seamlessly melds its industrial past with a thriving arts and cultural scene. Explore historical landmarks such as the Manchester Town Hall and the Museum of Science and Industry, visit world-renowned institutions like the Whitworth Art Gallery, and immerse yourself in the city's vibrant atmosphere in neighborhoods like the Northern Quarter and Castlefield.
Culinary Delights and Gastronomic Adventures
Manchester's culinary scene is a treasure trove for food enthusiasts. Chartering a private jet to Manchester means embarking on a culinary journey. Savor local specialties such as meat and potato pie, black pudding, and Manchester tart. Discover gourmet restaurants where top chefs craft innovative and mouthwatering dishes, often inspired by the flavors of the North West of England.
Exploring the Essence of Manchester
Beyond its historical and culinary treasures, Manchester offers a wealth of cultural experiences. Stroll along the Bridgewater Canal, immerse yourself in the city's thriving music and sports scene, or visit iconic sites such as Old Trafford. Delve into the city's artistic heritage at the Manchester Art Gallery and its natural beauty in Heaton Park.
Exclusive Accommodations and Services
Manchester offers a range of luxury accommodations, from elegant hotels in Spinningfields to charming boutique properties in the vibrant Northern Quarter. Enhance your stay with personalized concierge services that can secure reservations at renowned eateries, arrange private tours of Manchester's hidden gems, or curate bespoke experiences tailored to your preferences.
Vibrant Nights in Manchester
As the sun sets over the city, Manchester comes alive with a vibrant nightlife scene. Explore traditional British pubs, chic cocktail lounges, and performances at the Royal Exchange Theatre. Attend live concerts at the iconic Albert Hall, enjoy a night at the Palace Theatre, or simply savor the lively atmosphere of Canal Street.
Manchester: Where Every Moment Is a Blend of History, Arts, and Culture
Manchester, a city that cherishes its industrial heritage while embracing a dynamic arts and cultural landscape, seamlessly marries history, culture, and culinary diversity. Chartering a private jet to Manchester ensures that your journey is as extraordinary as your destination. Immerse yourself in the city's captivating allure, savor culinary delights, and explore its vibrant spirit—all while enjoying the unparalleled convenience and luxury of private jet travel.
Contact your JetFlo's representative today to organize your private jet charter to Manchester and embark on an adventure where each moment is enriched by the city's fascinating data, cultural diversity, and the harmonious blend of heritage and cultural vibrancy.
Airports
Manchester International Airport (IATA: MAN, ICAO: EGCC)
Experience Manchester through our recommendations
Hotel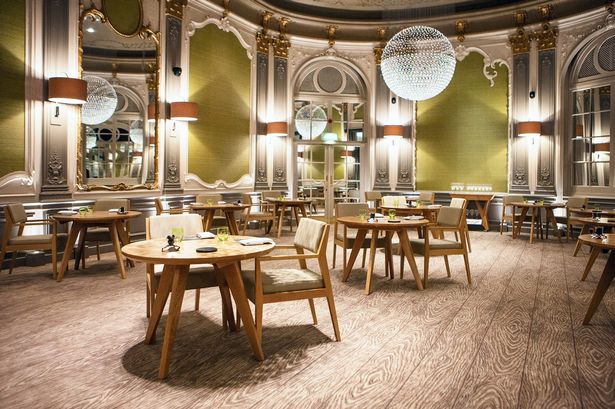 Restaurants and Bars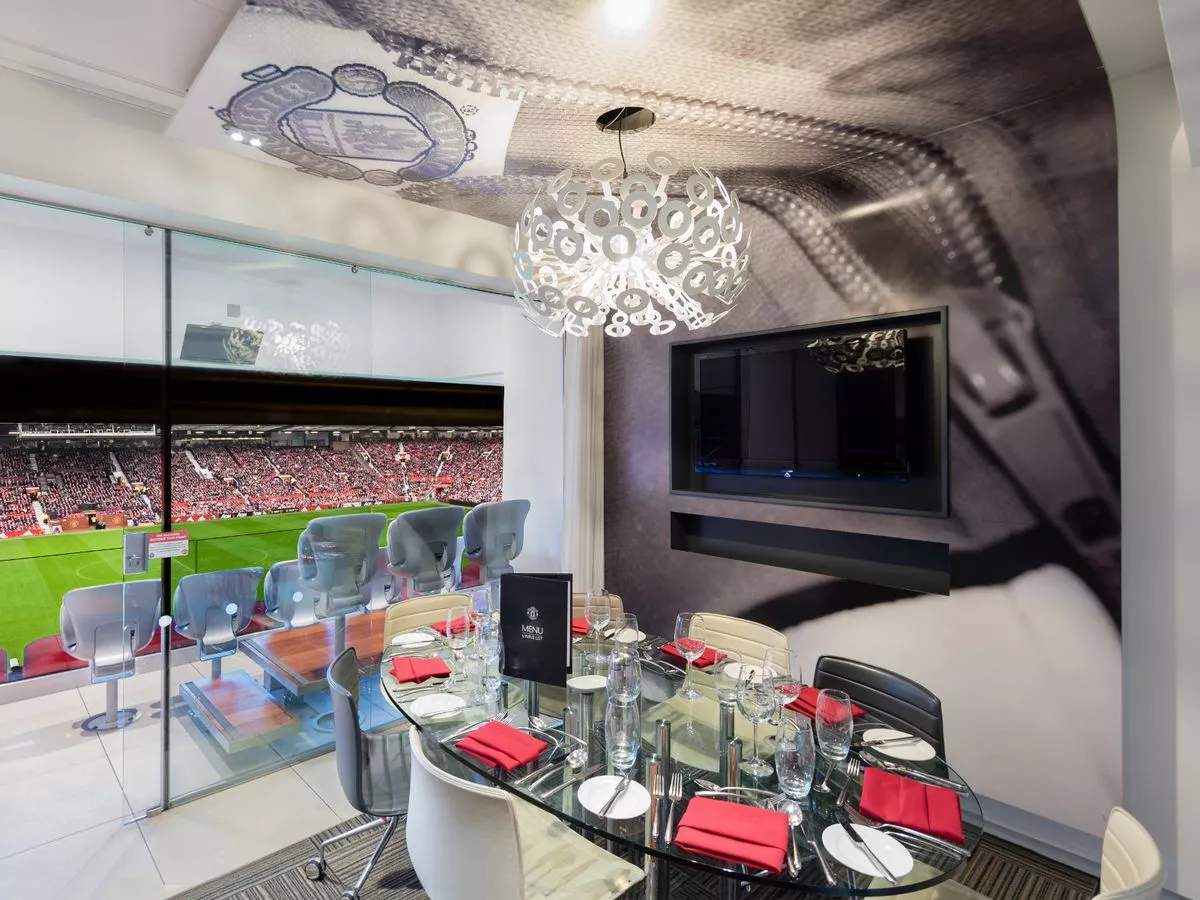 Activities
The Edwardian Hotel in Manchester is a refined retreat in the heart of this vibrant city. This prestigious hotel artfully combines classic elegance with contemporary comfort to provide guests with an exceptional experience. Featuring luxurious accommodations, top-tier dining, and a welcoming ambiance, The Edwardian Hotel offers a haven of sophistication and opulence. Whether you're exploring Manchester's cultural offerings or seeking a relaxing escape, this hotel promises a stay that seamlessly marries traditional hospitality with modern luxury, making it a distinguished destination for discerning travelers in Manchester.
Free Trade Hall, Peter St, Manchester M2 5GP, Royaume-Uni
"The French" restaurant in Manchester is a culinary jewel that encapsulates the essence of modern British fine dining. Located in The Midland Hotel, this Michelin-starred establishment offers an exquisite dining experience that seamlessly blends tradition with innovation. With an elegant yet relaxed ambiance, The French invites patrons to indulge in dishes that celebrate the rich culinary heritage of the region. Whether you're a food enthusiast seeking a taste of Manchester's gastronomic renaissance or simply looking for an exceptional dining experience, "The French" is a must-visit destination, offering a journey through the art of fine dining in the heart of Manchester.
16 Peter St, Manchester M60 2DS, Royaume-Uni
Watching a game from the VIP section at the Manchester Stadium is an extraordinary experience. You'll enjoy a clear view of the action on the pitch from comfortable seats, along with gourmet food and drinks. The electric atmosphere and camaraderie among fans make it an unforgettable football experience.