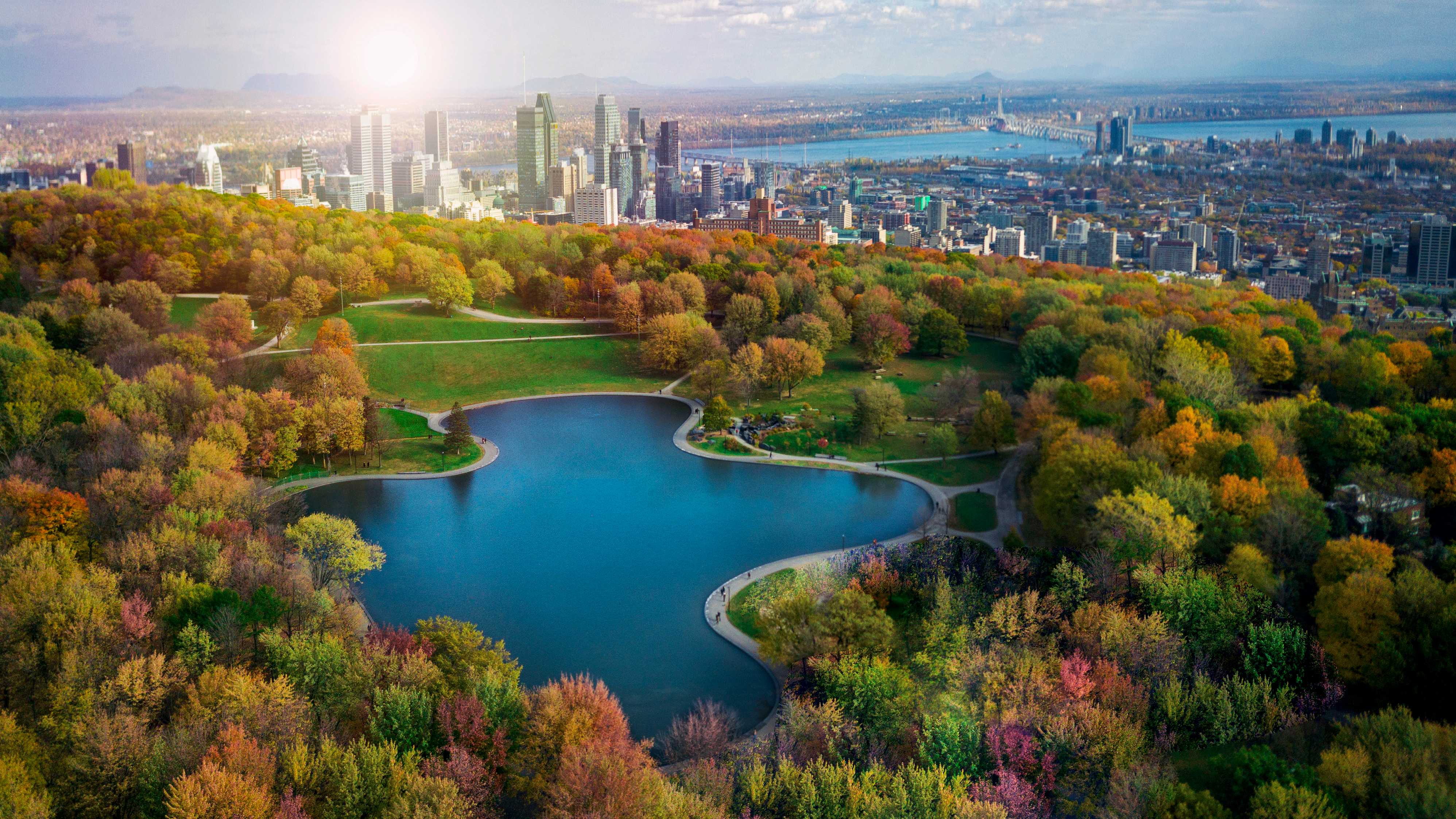 Hire a Private Jet to Montréal using JetFlo's charter services
Discover Montréal in Style: Charter a Private Jet for an Unforgettable Experience
Discover Montréal in Style: Hire a Private Jet for an Unforgettable Canadian Adventure
Montréal, the vibrant and multicultural heart of Quebec, is a city that captivates visitors with its rich history and modern sophistication. For those in search of the utmost luxury and convenience, chartering a private jet to Montréal is the gateway to an unforgettable Canadian adventure. Your journey begins with a seamless arrival at Montréal-Pierre Elliott Trudeau International Airport (YUL), where the charm of Montréal unfolds.
Effortless Arrival and Departure with Private Jet Charters to Montréal
Hire a private jet to Montréal for a stress-free and expedited travel experience, allowing you to bypass the lines and crowds at commercial airports. Your journey is tailored to your schedule, ensuring you make the most of your time in this dynamic city. Whether you're flying in from Toronto, New York, or Paris, your trip can be customized to your preferences, with or without stopovers.
Montréal: A Blend of Old World Charm and Modern Vibes
Montréal is a city of contrasts, seamlessly blending historic neighborhoods with a vibrant arts and culture scene. Explore the cobblestone streets of Old Montréal, visit world-class museums like the Montreal Museum of Fine Arts, and experience the city's unique bilingualism in neighborhoods like Plateau-Mont-Royal.
Culinary Delights and Gastronomic Adventures
Montréal's culinary scene is a gourmet delight for food enthusiasts. Chartering a private jet to Montréal means embarking on a culinary journey. Savor local specialties such as poutine, smoked meat sandwiches, and tourtière. Explore award-winning restaurants where top chefs craft innovative and delectable dishes influenced by both French and North American cuisine.
Exploring the Essence of Montréal
Beyond its historic and culinary treasures, Montréal offers a rich cultural tapestry. Stroll along the scenic Old Port, immerse yourself in the city's jazz music scene, or visit the iconic Mont-Royal for panoramic views. Discover the city's artistic spirit in the Quartier des Spectacles and its religious heritage at Saint Joseph's Oratory.
Exclusive Accommodations and Services
Montréal offers a range of luxury accommodations, from historic hotels in Old Montréal to boutique gems in the Quartier Latin. Enhance your stay with personalised concierge services that can secure reservations at renowned eateries, arrange private tours of Montréal's hidden gems, or curate bespoke experiences tailored to your preferences.
Vibrant Nights in Montréal
As night falls over the city, Montréal comes alive with a vibrant nightlife scene. Explore rooftop bars with stunning skyline views, trendy nightclubs, and live music venues. Attend world-class performances at Place des Arts, enjoy comedy shows at Comedy Nest, or dance the night away in the Latin Quarter.
Montréal: Where Every Moment Tells a Multicultural Story
Montréal, a city known for its multiculturalism, seamlessly blends history, culture, and modernity. Chartering a private jet to Montréal ensures that your journey is as extraordinary as your destination. Immerse yourself in the city's diverse allure, savour culinary delights, and explore its dynamic spirit—all while enjoying the unmatched convenience and luxury of private jet travel.
Contact your JetFlo's representative today to hire a private jet to Montréal and embark on an adventure where every moment is enriched by the city's fascinating facts, multiculturalism, and vibrant cultural scene.
Airports
Montréal Pierre Elliott Trudeau International Airport (IATA: YUL, ICAO: CYUL)
Experience Montréal through our recommendations