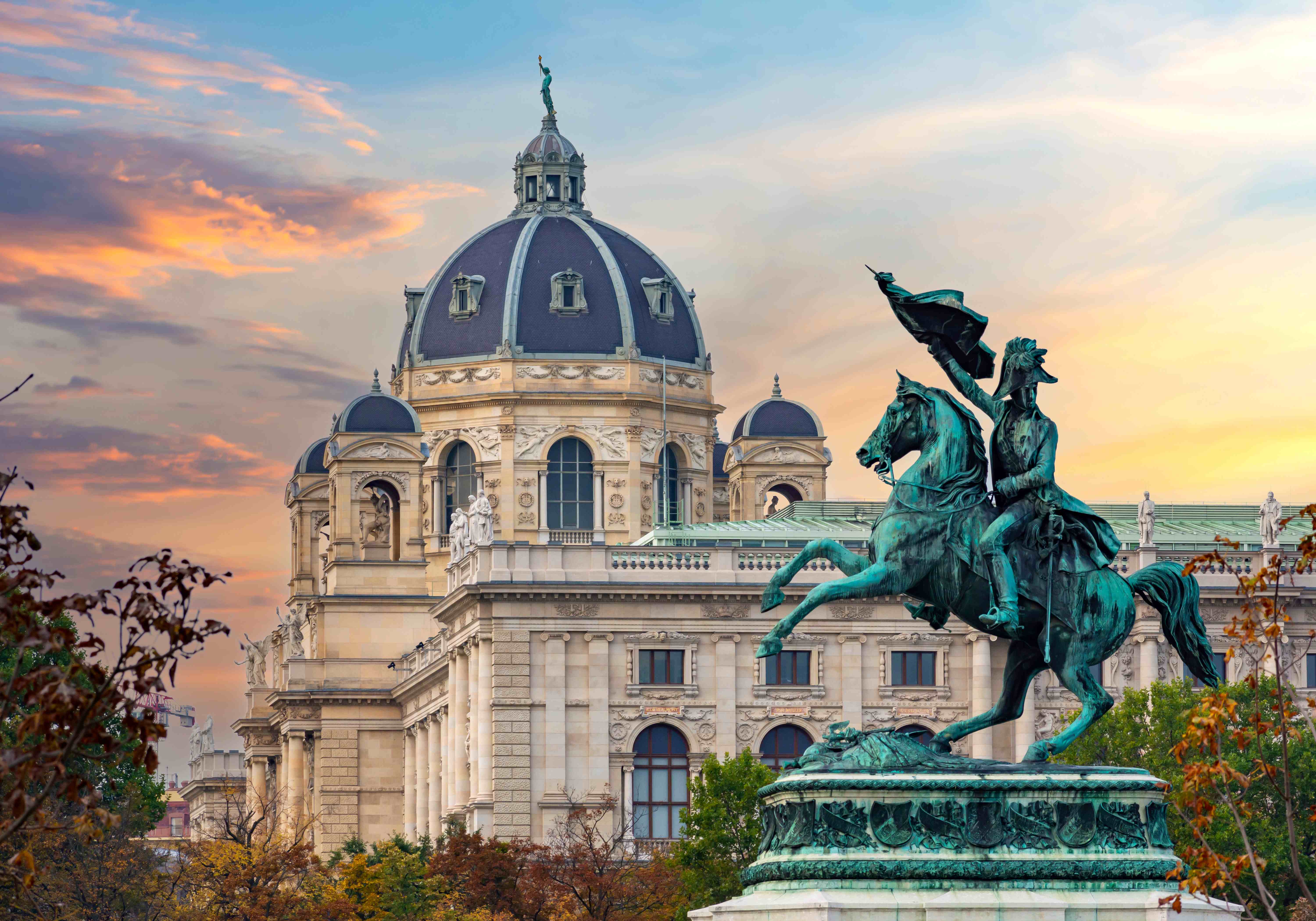 Hire a Private Jet to Vienna using JetFlo's charter services
Explore Vienna in Style: Hire a Private Jet for an Exceptional Austrian Journey
Vienna, the culturally rich and historically significant capital of Austria, is a city that enchants travelers with its classical grandeur and vibrant cultural scene. For those seeking the utmost luxury and convenience, chartering a private jet to Vienna is the gateway to an extraordinary Austrian journey. Your adventure commences with a seamless arrival at Vienna International Airport (VIE), where Vienna's timeless elegance is on full display.
Effortless Arrival and Departure with Private Jet Charters to Vienna
Hire a private jet to Vienna for a seamless and expedited travel experience, enabling you to bypass the queues and crowds at commercial airports. Your travel plan is customized to your schedule, ensuring you can make the most of your time in this classical city. Whether you're arriving from Paris, London, or New York, your journey can be tailored to your preferences, with or without layovers.
Vienna: A Symphony of Culture, History, and Art
Vienna is a city that harmoniously interweaves its magnificent past with a thriving modern cultural scene. Explore historic landmarks such as Schönbrunn Palace, visit world-renowned museums like the Kunsthistorisches Museum, and immerse yourself in the city's contemporary charm in neighborhoods like Mariahilf and Leopoldstadt.
Culinary Delights and Gastronomic Adventures
Vienna's culinary scene is a haven for food enthusiasts. Chartering a private jet to Vienna means embarking on a culinary journey. Savor local specialties such as Wiener Schnitzel, Sachertorte, and Apfelstrudel. Discover gourmet restaurants where top chefs craft innovative and delectable dishes, often accompanied by a glass of Austrian wine.
Exploring the Essence of Vienna
Beyond its historical and culinary treasures, Vienna offers a wealth of cultural experiences. Stroll through the grandeur of the Ringstrasse, immerse yourself in the city's vibrant coffeehouse culture, or visit iconic sites such as St. Stephen's Cathedral. Delve into the city's musical heritage at the Vienna State Opera and its intellectual legacy at the Austrian National Library.
Exclusive Accommodations and Services
Vienna offers a range of luxury accommodations, from opulent hotels in the Innere Stadt to charming boutique properties in Neubau. Elevate your stay with personalized concierge services that can secure reservations at renowned eateries, arrange private tours of Vienna's hidden gems, or create tailored experiences to cater to your preferences.
Vibrant Nights in Vienna
As the sun sets over the city, Vienna comes alive with a vibrant nightlife scene. Explore rooftop bars with panoramic city views, sophisticated cocktail lounges, and world-class classical music performances. Attend a Vienna Philharmonic concert, savor a night at the historic Burgtheater, or unwind with a moonlit cruise on the Danube River.
Vienna: Where Every Moment Is a Piece of Living History and Art
Vienna, a city that celebrates its rich cultural heritage while embracing the modern world, seamlessly marries history, culture, and artistic innovation. Chartering a private jet to Vienna ensures that your journey is as extraordinary as your destination. Immerse yourself in the city's captivating allure, savor culinary delights, and explore its vibrant spirit—all while enjoying the unparalleled convenience and luxury of private jet travel.
Contact your JetFlo's representative today to hire a private jet charter to Vienna and embark on an adventure where each moment is enriched by the city's fascinating details, cultural diversity, and the harmonious blend of history and artistry.
Airports
Vienna Schwechat International Airport (IATA: VIE, ICAO: LOWW)
Experience Vienna through our recommendations
Hotel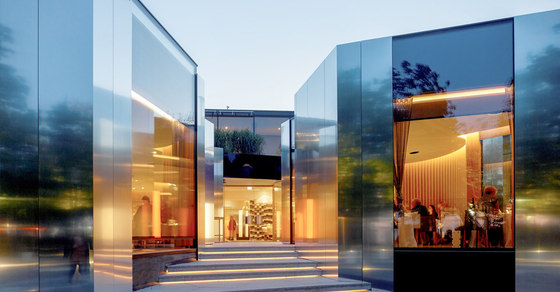 Restaurants and Bars
Activities
Palais Coburg in Vienna is a majestic testament to history and opulence. This palatial residence, located in the heart of the city, offers a regal experience for guests. With sumptuous accommodations, world-class dining, and an enchanting atmosphere, Palais Coburg provides a haven of comfort and elegance. Whether you're exploring Vienna's rich culture or seeking a lavish retreat, this palais promises a stay that combines classic grandeur with contemporary luxury, making it a celebrated destination for discerning travelers in Vienna.
Coburgbastei 4, 1010 Wien, Autriche
Steirereck, nestled in the heart of Vienna, is a culinary treasure that captivates the senses. This Michelin-starred restaurant, located in Stadtpark, offers a dining experience that harmonizes tradition with modern innovation. Renowned for its focus on locally sourced, seasonal ingredients, Steirereck delivers an exquisite journey through Austrian cuisine. Its elegant yet unassuming ambiance sets the stage for a memorable gourmet experience. Whether you're a food enthusiast seeking authenticity or a connoisseur of Austrian flavors, Steirereck is a must-visit destination that celebrates the art of fine dining in the heart of Vienna.
Am Heumarkt 2a 1030 Vienna
Chartering a helicopter in Vienna to explore the city is an exhilarating and luxurious way to experience Austria's capital. From high above, you'll get a bird's-eye view of Vienna's historic landmarks, including the stunning Schönbrunn Palace, the iconic St. Stephen's Cathedral, and the meandering Danube River. Soaring over the city's skyline, you'll witness its beauty and grandeur in a way few get to experience. It's an unforgettable adventure that combines luxury with breathtaking vistas, making your visit to Vienna an extraordinary and memorable journey.